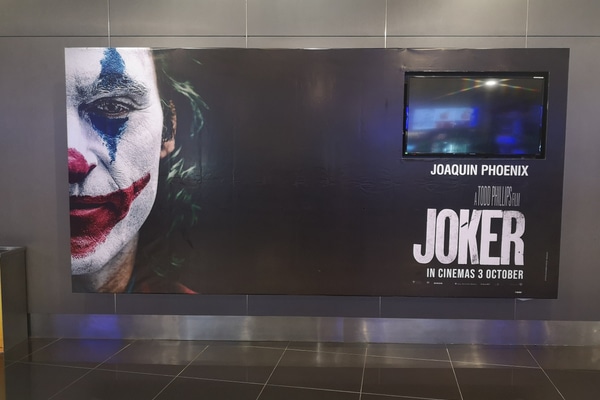 A sequel to Todd Phillips' American psychological thriller, Joker is reported to be still in development, despite any official announcement. A recent report, claiming to have inside knowledge of the DC Universe' schedule, subtly let slip the news of Joker's "planned sequel".  
According to the report, "So far, every movie and TV show, with the exception of Matt Reeves' The Batman, starring Robert Pattinson and set for release in March, HBO Max's spinoff Gotham PD, and Joker and its planned sequel, will take place in the same universe" as DC's upcoming Flash movie.
Todd Phillips' Joker won many Oscars, including Best Actor for Joaquin Phoenix, and raked in $107 billion, with a sequel hugely anticipated by fans. At the time, a report by THR said "Warners had sequel options in place" for the film, something Phillips said was not completely true. "There's no contract," he told IndieWire, without completely ruling out the possibility of a second adaptation to the 2019 hit. "Joaquin and I have publicly said we've been talking about a sequel since week two of shooting because it's a fun thing to talk about."
If Joker 2 is actually currently undergoing production, it would be one of many upcoming DC projects from Warner Bros. Alongside a new Superman film and Wonder Woman 3, and the new Flash, a sequel to Arthur Fleck's story will give DC fans a lot to look forward to. According to reports, the next DC Comics to reach the big screen will be James Gunn's The Suicide Squad, starring Margot Robbie, John Cena and Idris Elba.
Joker is to be screened across the UK and Ireland with a live orchestra playing composer, Hildur Guðnadóttir's award-winning score. As part of a tour dubbed Joker: Live In Concert, the event kicks off at London's Eventim Apollo, September 26th.