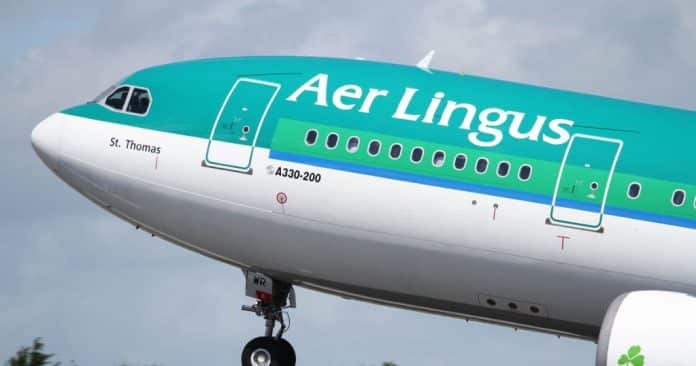 Aer Lingus says it intends to operate all flights in and out of London Gatwick today, subject to airspace at the airport remaining open.
However it's warning due to the disruption at the airport, there are considerable delays on all flights to and from the facility.
Ryanair has taken the matter into its own hands and rescheduled all of its flights that had been due to fly out of or into the airport.
In a statement on Twitter, Ryanair confirmed: "Ryanair flights scheduled to operate to/from London Gatwick tomorrow (21 Dec) will instead operate to/from London Stansted. All affected customers have been notified by our Customer Care team."
This comes after a "limited number" of flights have started to take off from Gatwick Airport after it was forced to close when a drone was spotted flying nearby.
The runway re-opened on Friday morning – although thousands of passengers are still stranded and are being told to check before they travel.
The Association of British Travel Agents says it will be a while before things are back on track.
Sussex Police say their teams have plans in place if the drone comes back.
The operator of the drone could face up to 5 years in jail when they're found.