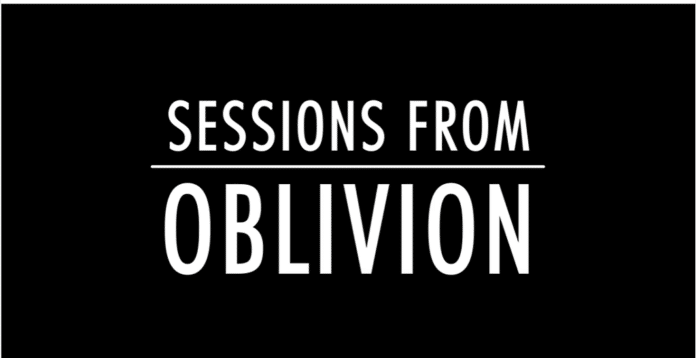 Sessions From Oblivion is a digital series promoting musical talent from Ireland during the pandemic.
Each week Sessions From Oblivion, will be aired on YouTube, Facebook, and Instagram and will also feature a "Tips and Tricks" section where an industry professional will offer advice to up and coming talent.
Every Sunday on The NOVA Guestlist Kieran McGuinness will interview the artist/band featured that week.
This week's guest was the fantastic JJ Bloom, of Dunboyne.
Check out the latest episode below: