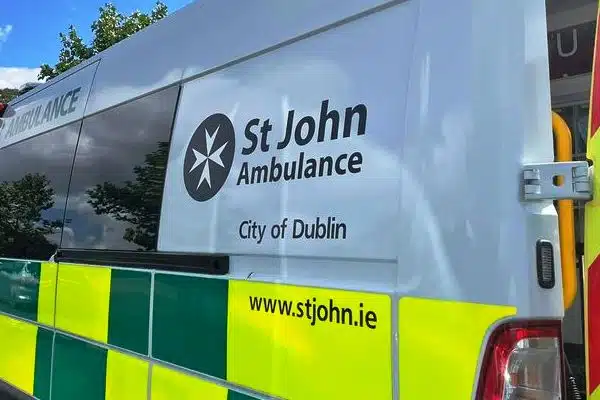 St. John Ambulance failed to investigate claims children were being sexually abused despite a "well-established" awareness of the threat to child safety.
A report was commissioned in March 2021 after several men came forward alleging they had been sexually abused at the organisation's Old Kilmainham division in Dublin during the 1990s.
St John Ambulance "unreservedly apologised" to victims after the report found the organisation failed to investigate concerns children were being sexually abused.
An independent review of its mishandling of abuse complaints found "significant organisational awareness" of serious threats to children for years.
Child Rapporteur Dr Geoffrey Shannon found complete failure to take any action – as its structure and culture "facilitated" the potential grooming of children.
A former senior figure in its Old Kilmainham division's alleged to have sexually abused more than 15 boys between the late 1960s and late 1990s.
Despite a established awareness of "specific threats" by the early '90s, it failed to act against the alleged abuser, which is "a serious failure" of its ethical duty.
There had been "significant suspicions" that it "posed potential serious threats" and the failure to act was down to fear of being litigation and reputational damage.
The report documents concerns dating back to the early '70s, while warning that its child protection measures were inadequate right up until the mid-2010s.
Meanwhile, the organisation's garda vetting system is also incomplete which could remarkably still allow unvetted adults to gain access to children.
-If you are impacted by this article, you can contact the CARI Care Line on 0818 924567-
-You can also contact the National 24-hour Rape Crisis Helpline on 1800 77 8888-