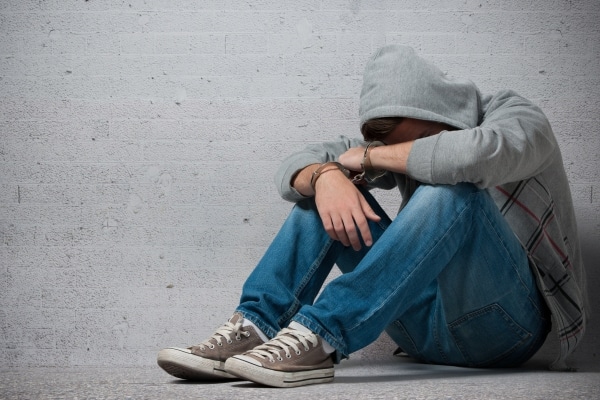 Almost half of sex crimes carried out in 2016 were committed by children.
The Garda Juvenile Diversion Programme reports show 334 sex offences involving under eighteens were reported that year. This number reflects a 39% increase on 2015.
The cases involved 114 of rape and 21 of child abuse images according to the Times Ireland edition.
Its one of the few areas of crime where offending rates by young people is on the rise. Overall juvenile crime in 2016 fell by 10%. 17,615 incidents in total were referred to the programme, 1,898 fewer than in 2015. Young offenders rates fell by 3.6% to 9,451 and its lowest ever rate in 15 years.
A total of 436 juveniles were responsible for six or more crimes, including seven who were aged just 12. More than a quarter of young offenders were aged 14 or under. The programme was set up in 2003 to allow juveniles avoid going through the courts.
Theft was the most common crime by juvenile offenders with 31% of cases, followed by public order offences at 22% and damage to property at 10% . About three quarters of all young offenders are males. Juveniles are linked to 30% of all robberies, 19% of assaults, 23% of thefts and 26% of burglaries in 2016.