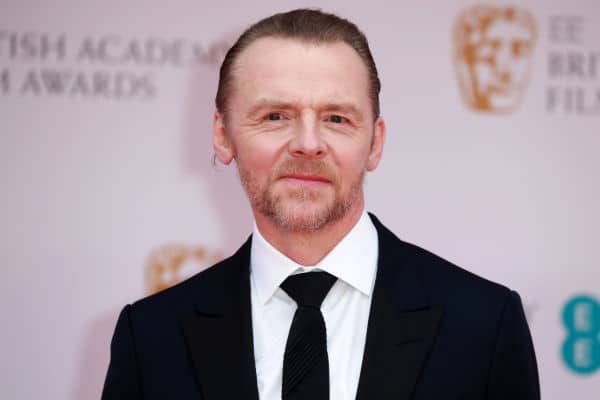 Would you like to listen to the article instead of reading it?
Mission: Impssible star Simon Pegg has admitted that he hid his alcholism from the movie set.
The actor assisted Ethan Hunt (Tom Cruise) as IMF technician Benji Dunn during the early noughties.
Pegg did admit that his battle with alcholism began when he experienced depression following his A level exams during his teenage years, and before studying at the University of Bristol. He added that he used alcohol to cope with his pain.
"takes over"
Speaking to BBC4's Desert Island Disc host Lauren Laverne, Simon Pegg admitted to his secret battle with alcoholism on film sets.
"You become very sneaky when you have something like that in your life", the actor explained.
He added, "You learn how to do it without anyone noticing because it takes over. It wants to sustain itself and it will do everything it can to not be stopped…But eventually it just gets to a point when it can't be hidden, and that's when, thankfully, I was able to pull out of the dive".
Pegg also revealed that his depression returned unexpectedly in 2006 while filming Mission: Impossible III, and that he resorted to alcohol as a coping method.
He also revealed that the birth of his daughter Matilda in 2009, aided his recovery.
Back in 2021, the latest installment of Mission Impssible hit a further snag, after a train carriage which was being used for a stunt, got wedged under a low railing bridge while on a transporter, despite receiving a police escort.
This also led to major rush hour traffic at the Horns Bridge roundabout at Chesterfield. More on this story from Nova here.