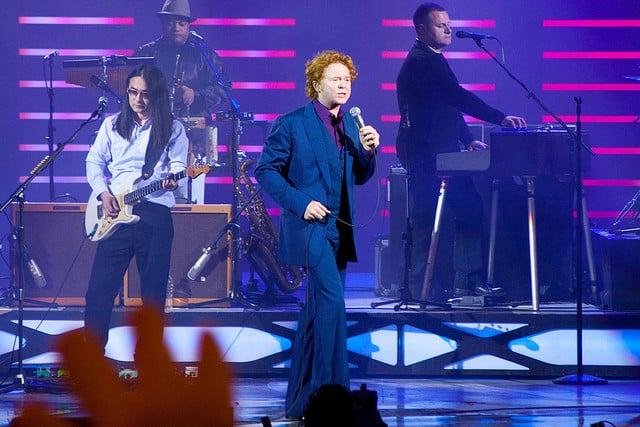 Simply Red have announced that Australian singer Natalie Imbruglia will perform alongside them on the Irish leg of their current tour.
Imbruglia shot to fame in 1997 when her cover of the Ednaswap song 'Torn' went to number 2 in the charts. She returns to music with the album Male in which she covers songs by male singers.
Simply Red will begin their 30th anniversary tour later on this year to celebrate the band's formation in 1985. The band have recently released their 11th studio album Big Love which went on sale on 1st June.
Fans shouldn't get too excited however as singer Mick Hucknell has said that there's no plans for any new music once the tour is complete. Speaking in an interview, Hucknell said "I have no intention of making another Simply Red album, I know that much. Not for 10 years, when it's the 40-year anniversary, at least. I've no reason to. I can say that 100%. This one was an accident."
Simply Red will play two gigs in Ireland with one in the 3Arena on December 1st and one in Belfast's Odyssey Arena December 2nd.
Photo Credit: Payaylta