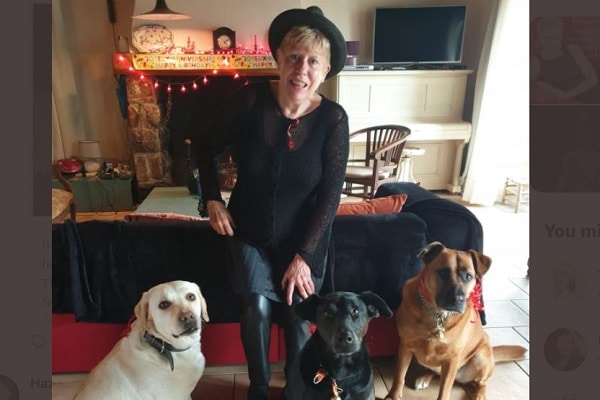 Hazel O'Connor has been rushed to hospital following a "serious medical event".
O'Connor is known for a string of hits during the 1980s. These include "Will You?", "Eight Day" and "D-Days". She also appeared in the 1980 Brian Gibson film Breaking Glass, where she played the role of Kate Crowley.
In a post that was shared yesterday on her social media accounts, Hazel's brother Neil O'Connor confirmed this news.
The post said that Hazel O'Connor was found unresponsive in her home in the south west of France.
Hazel was "touch and go"
The post reads, "She was taken to her local hospital, where it was determined that she'd had a bleeding on the brain and that she should be transferred to a major hospital where her condition could more effectively monitored".
It also added, "On Sunday things were touch and go, and the next 24 hours would determine how her recovery may go".
It also said that Hazel was placed into an "induced coma". However, she had been reportedly "showing a lot of progress", having been placed in the coma for a day.
Adding that his sister had been receiving "the best of care", Neil O'Connor did concede that "her recovery is going to take a while".
His post concluded by saying, "All positive thoughts, vibes, [and good] intentions are appreciated".