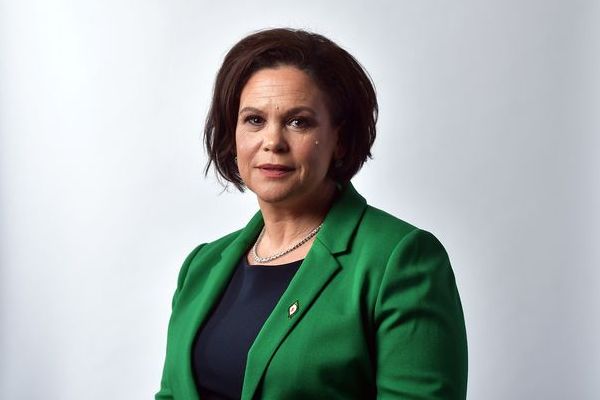 The Sinn Féin President Mary Lou McDonald has branded as "shameful" today's news that some 842 children appeared at Temple Street Children's Hospital emergency department who were subsequently discharged with no fixed address.
The government is being accused of "sponsoring" child homelessness.
Sinn Féin made the accusation after Temple Street Hospital reported treating 842 sick children who had no fixed address last year.
Doctors say many of the young patients were hospitalised with burns, falls and head injuries specifically because they live in emergency, cramped accommodation.
Speaking in the Dáil McDonald said:
"This morning Temple Street Children's Hospital released figures regarding the number of children that presented to their Emergency Department last year who were subsequently discharged with no fixed addresses.
"That number is an absolutely disgraceful and shameful 842 children.
"842 of the most vulnerable citizens of this State – not alone in need of medical care in an A&E, but in need of a home.
"The Lead Emergency Medicine Consultant at Temple Street has said – perhaps most shockingly of all – that 'presentations were varied and complex but in the majority they stem from the fact that these children are living in completely unsuitable, cramped and temporary accommodation'.
"That is the reality of child homelessness. And there are tens of thousands of people out there living in perpetual fear of this happening to them and their children. Those who are a job loss or a rent hike away from the same fate – homelessness – and the sick, perverse reality that entails.
 
"The most obnoxious thing of all is that, if we really want to, we can do something about it.
"So I implore the government to let this be the last straw, to let this be the breaking point. Government policy is not working – it's time to start building homes."