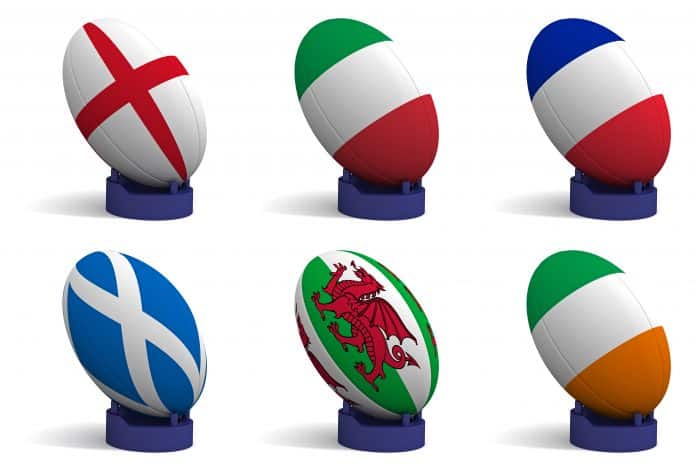 After a well deserved week off, the Six Nations returns this weekend, and Ireland are faced with the small matter of a trip to play England at Twickenham.
The match takes place on Sunday February 23rd(kick-off 3pm).
Ahead of Ireland's exciting match against main rivals England in this weekend's Six Nations, our two kiwis Brent Pope and Pat Courtenay give us their weekly dose of rugby, music and mischief, talking Bono, pink Volkswagens and Tyson Fury.
Catch up on anything you've missed thanks to the sleek and sporty Honda Civic Sedan, Test Drive one today at Honda.ie.