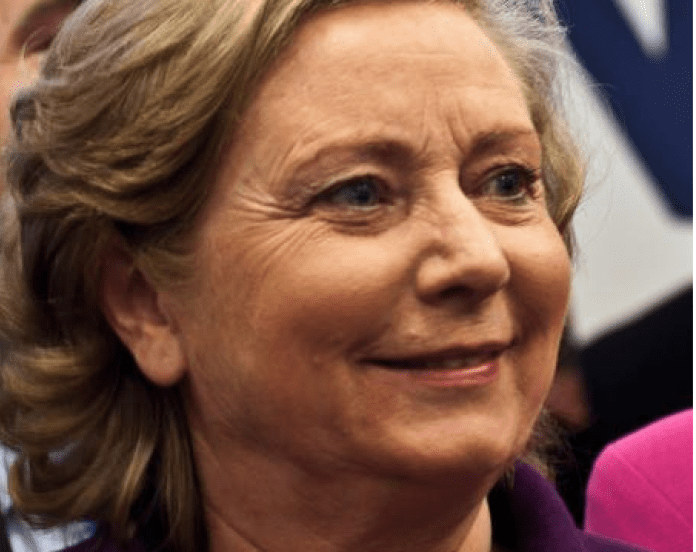 It has been revealed that the Tánaiste is set to announce her resignation from her position this afternoon.
It is rumoured Frances Fitzgerald made her intentions known at a cabinet meeting this morning, with her announcement due to come some time this afternoon in the Dáil.
The resignation will keep the country from going to a general election before the Christmas looms in.
The move comes in light of revelations over emails sent to the Department of Justice outlining the planned legal strategy against Garda whistleblower, Sergeant Maurice McCabe while the Tánaiste was acting as Justice Minister.
Nonetheless Fitzgerald continued to defend her actions last night in a series of tweets sent from her official account: "As Justice Minister I could not interfere with the O'Higgins Commission. This is confirmed twice in today's docs and has been confirmed by the AG."
2/2 The Tribunal will objectively judge the appropriateness of my conduct. I look forward to giving my evidence to the Tribunal early in January.

— Frances Fitzgerald MEP (@FitzgeraldFrncs) November 27, 2017
The Dublin Fine Gael TD claims she is stepping down from her position in national interest as she felt vindicated by the Disclosures Tribunal.
Her resignation will come just hours before a planned motion of no-confidence in the Tánaiste from Fianna Fáil – a motion which would have toppled the government.
However, the Taoiseach now has questions to answer with many unimpressed with his backing of Fitzgerald until now, while the Department of Justice too have a statement to make regarding the reason why certain documents were not disclosed to the Charleton Tribunal.
Solidarity TD, Paul Murphy, is calling for answers from the current Justice Minister Charlie Flanagan surrounding his knowledge of the legal strategy, as sources are now claiming the government will not last beyond April 2018.