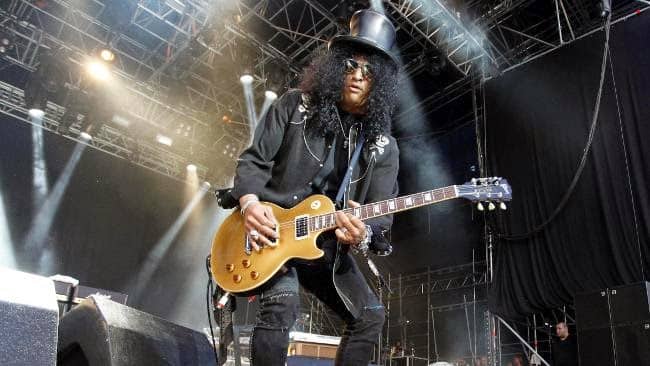 The latest news on Guns N' Roses reveal they are working on some new music, but they are finding it somewhat difficult to deal with all the new ways for music to reach an audience in 2020.
According to Billboard.com, the iconic guitarist Slash chatted in an interview about his new Gibson guitar collection as well as discussing the latest updates from the band.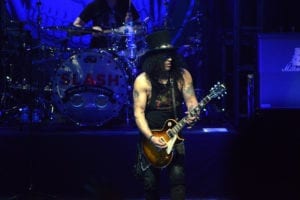 He said "There's been no definitive answer on anything and I'll just keep to that. Stuff is happening, but there are no specifics." He explained that "More than anything, it's because of the nature of the industry right now."
He emphasised, "It's just like, how do you want to do this? I mean there's material and there's recording and there's shit going on, but we're not really sure what we're doing with it right now."
In response to the interviewer's comment regarding the current state of world music now, Slash said, "a lot different" than when the band released their last record, 2008's Chinese Democracy.
Slash added, "And there's a handful people who said, 'Yeah, make a record and go old school'. Some said, 'We don't even know what buying a record is any more!" As a result, GNR fans will have to wait patiently for some new material from the band.
Read Slash's interview and check out his new guitar collection here.