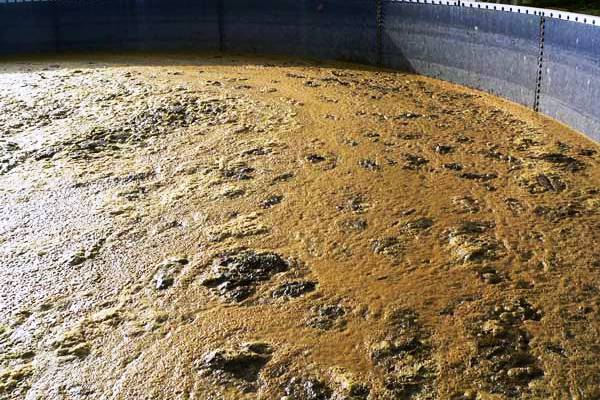 Slurry from farm animals is to be used to turn into gas to power over 50 thousand homes as part of a multi-million euro project in Co. Cork.
Gas Networks Ireland confirmed plans to harness renewable gas from cattle dung to pump it into the national grid near Mitchelstown.
The north Cork town got the green light for the plan due to a high population of cattle and its proximity to the country's biggest gas line.
Known as the GRAZE project, it involves anaerobic digesters being placed at local farms to convert the precious cargo into gas.
It's a major factor in helping to achieve Gas Networks Ireland's target to provide 20% of such gas to the national grid by 2030 and 50% by 2050. It's also intended as a key role in decarbonising Ireland's energy, transport and agriculture sectors.
GNI will build a Central Grid Injection facility on the main pipeline, through which renewable gas will enter the grid. The gas from the anaerobic digesters will be transported by road, in special tankers, to the facility.
It is intended that the Mitchelstown facility will be the first of 17 transmission connected facilities, delivering renewable gas into the natural gas network.
The first renewable gas will come onto the Irish gas network at the end of this year, from a facility in Cush, Co Kildare. It is estimated that the development of a full renewable gas network will support the creation of 6,500 jobs.
We are delighted to announce that a project to inject large volumes of renewable gas onto the natural gas network, has been shortlisted for up to €8.5m of funding under The Climate Action Fund – https://t.co/fiOV1eW3YF #climatechange #renewablegas #ProjectIreland2040 pic.twitter.com/Av6BFbpDMZ

— Gas Networks Ireland (@GasNetIrl) November 28, 2018