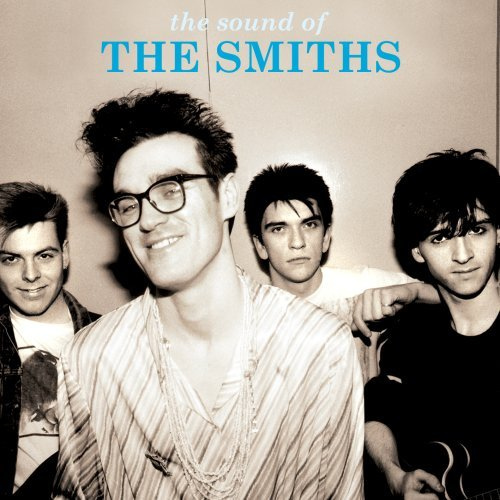 The Smiths 1985 'Meat Is Murder' has been adapted to become the soundtrack for an animal rights mobile game.
PETA, the People for the Ethical Treatment of Animals have created the game, This Beautiful Creature Must Die, in a bid to encourage more people to move to meat free diets and raise awareness of animal cruelty and neglect.
An 8-bit rendition of the groups 'Meat Is Murder' will loop as you try to protect cows, chickens, and pigs from the slaughter rack. The arcade style game requires you to save the animals by clicking on them before they reach the dreaded rotating blades.
Morrissey, a longstanding vegan and proud supporter of the charity, welcomed the idea of the interactive game and spoke very highly of the campaign, "This game is the biggest social crusade of all, as we safeguard the weak and helpless from violent human aggression… You don't get that from Pokémon Go".
PETA's Vice President of Marketing said the game "has a fun, nostalgic vibe but also calls out animal agriculture as the biggest threat to human health, animals, and the environment today… After mastering the game, players can save animals and the Earth in real life by going vegan".
'Meat Is Murder' also features on PETA's latest campaign video.
In other Smith's news, Morrissey has shunned a reunion possibility and Johnny Marr will discuss his autobiography at two 'in conversation' events.
Photo Credit: Dizzy Fripper