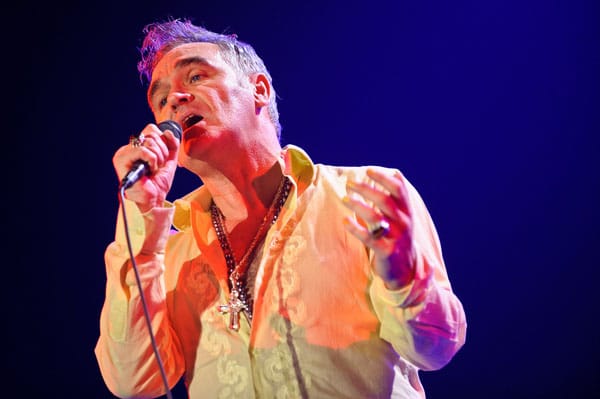 The Smiths have recently set up an official Twitter account, the only thing is that Warner Music are the ones who verified it and they will be in control of the account.
Amidst rumours that this could have something to do with a possible reunion, the first tweet from the account set the record straight. The tweet went as follows: "Please note this account is purely to celebrate the history and the music of The Smiths."
More than likely this means that the account will be used by Warner Music to promote existing records from the band. We could possibly be getting reissues of The Smiths' classic albums in the near future.
Some rare tracks from The Smiths recently surfaced online a few months ago. The songs appeared on a fansite Morrissey-solo.com. Among them was an early demo of 'Never Had No One Ever', from a 1986 recording session for The Queen Is Dead. 
A Salford Gallery called The Lowry recently revealed plans to celebrate thirty years of the band's iconic album The Queen Is Dead. It will take place later this month and will display rare photographs of the band as well a playing the band's music as a backdrop to interviews with ordinary people named Smith.
You can check out the new Twitter account for The Smiths and follow any possible updates here.
Photo Credit: Focka