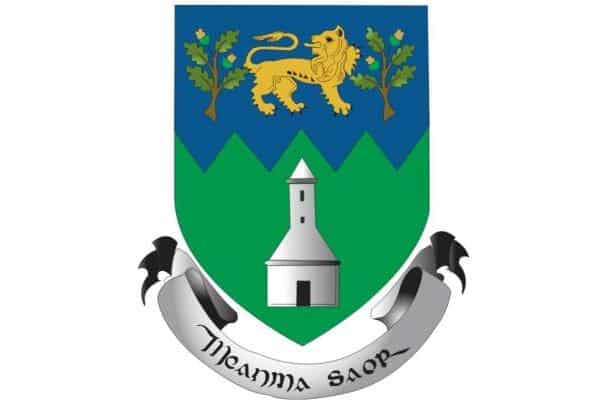 Forty-two social housing units are on their way to Bray, Co Wicklow. The Housing Minister has turned the sod on the new development at Kilbride Lane.
The scheme will consist of two and three bed houses along with apartments. It will be completed by November 2019.
Minister Eoghan Murphy has praised the efforts of Wicklow County Council in enhancing and developing its new build pipeline.
Speaking at the sod turning for a new 42 home scheme in Bray, Minister Murphy congratulated Wicklow County Council on bringing this very welcome scheme to site.
Over the course of 2018 and 2019, 42 new families and individuals will come to call Kilbride Lane their home. The scheme will consist of a mix of 2 and 3 bed houses along with 1 and 2 bed apartments, delivering not only high quality homes but the mix of residents that contribute effectively to sustainable communities.
Minister Murphy acknowledged the work of the Council, saying:
"The recently announced social housing target for Wicklow over the course of 2018-2021 sets an ambitious task to deliver over 1,200 additional homes under build, acquisition and leasing schemes. Here today, I am reassured that the Council are committed, energised and mobilised to deliver on that ambition and I want to reiterate that my Department and the relevant stakeholders are here to assist and support in realising that task."
The Minister also commended the elected members and the Chief Executive for their support and commitment to this project and the wider development programme under Rebuilding Ireland.
Rebuilding Ireland is a €6 billion, multi-annual, broadly based action plan which seeks to increase the overall supply of new homes to 25,000 per annum by 2020; deliver an additional 50,000 social housing units in the period to 2021; and meet the housing needs of an additional 87,000 households through the Housing Assistance Payment (HAP) scheme and the Rental Accommodation Scheme.