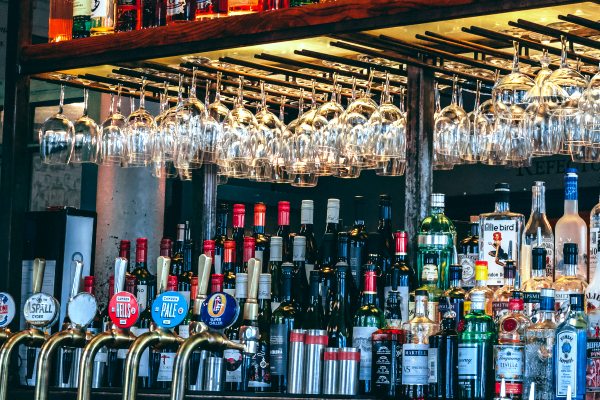 Some pubs that serve food are hoping to open on June 29th, six weeks earlier than expected.
Under the Government's five-phase road map to lifting Covid-19 restrictions, restaurants and cafes can open in phase 3 on June 29th , but pubs, bars, nightclubs, and casinos have to remain closed until phase 5, which begins on August 10.
Adrian Cummins, from the Restaurants Association of Ireland: "If the HSE and the Department of Health say that gastro-pubs can open under a restaurant licence well so be it," said Mr Cummins.
"And if they can prove that they are a full restaurant providing a substantial meal, there is no reason why they couldn't open."
The Vintners Federation of Ireland (VFI) is looking to meet with the Health Minister Simon Harris to see if these businesses can open next month.