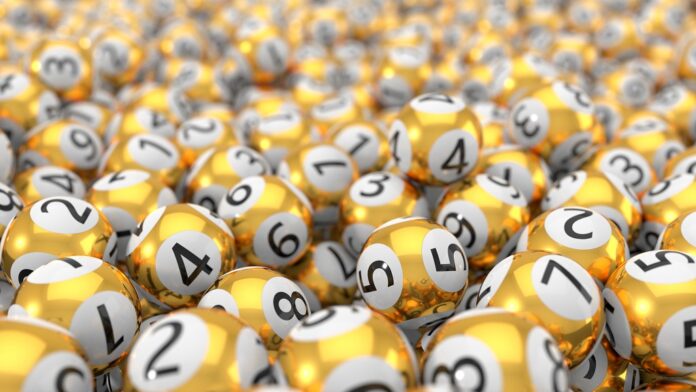 There's uproar in South Africa after the most recent Lotto draw there pulled an unusual sequence of numbers. The numbers 5,6,7,8,9 were called. Then it was all topped off by the Powerball number 10 being drawn.
20 players won the equivalent of €307,000 each and over 6,000 others won €338 each for getting the first 5 numbers without the Powerball.
People took to social media alleging corruption and fraud. Some claimed that the 20 winners had made some kind of arrangement beforehand.
South Africa's National Lotteries Commission (NLC) said the six consecutive number combination was without precedent. NLC spokesman Ndivhuho Mafela told AFP said that a review will be conducted "and if there is anything that went wrong we will declare that. So we are in the process of doing that currently."