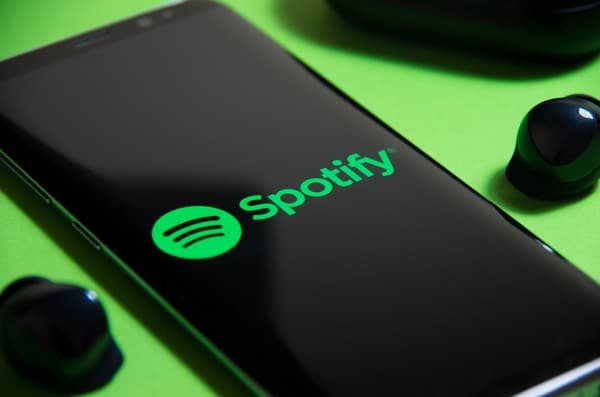 Spotify has just announced the closure of its Russia-based office as well as the removal of all Kremlin-backed content, specifically the media outlets RT and Sputnik, from their site following Russia's invasion of neighboring Ukraine, Variety reports. Further reports also suggest that the streaming giant will begin limiting discoverability of content published by outlets affiliated with the Russian government. 
Sputnik and RT content has been removed for US and European Union audiences, but is still available for Russian users of the streaming site. Since the start of the war, Spotify reports that they have removed thousands of pieces of Russian-created and affiliated content. 
The closure of Spotify's Russian office means that the company is now in violation of a national law requiring that any social media companies with more than 500,000 daily users to have a local office in the country. Reuters reports that this could result in the company having to face restrictions as severe as being banned in the country altogether. 
Presently, Spotify says they will continue to operate in Russia as long as they are allowed to. "We think it's critically important to try to keep our service operational in Russia to allow for the global flow of information," a Spotify spokesperson told Variety.
"Our first priority over the past week has been the safety of our employees and to ensure that Spotify continues to serve as an important source of global and regional news at a time when access to information is more important than ever," Spotify said in a statement. "We are deeply shocked and saddened by the unprovoked attack on Ukraine." The streaming giant has also promised to match employee donations to humanitarian efforts in support of Ukraine at a two-to-one ratio. 
Spotify follows in the foot-steps of other media platforms, including Youtube, Facebook, TikTok, Apple and Google, at restricting the reach of Russia's state-backed media outlets Sputnik and RT.