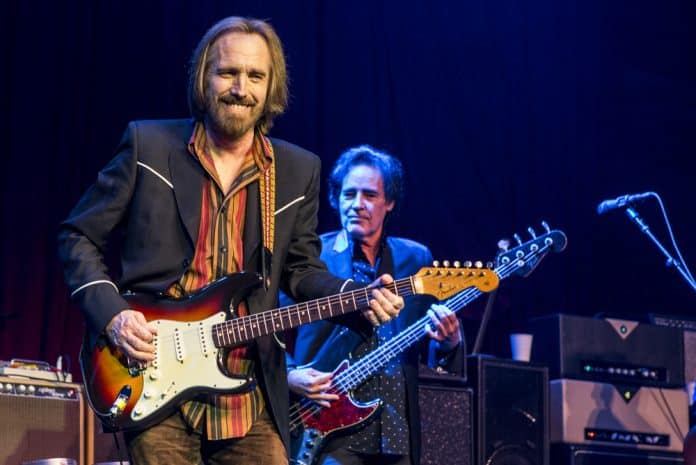 Music Streaming Giant 'Spotify' is being sued by Wixen Music Publishing for the unlicensed use of thousands of the deceased musicians' tracks.
The publishing company licences music from artists such as Neil Young, The Doors, The Beach Boys, Stevie Nicks and Tom Petty. They have claimed that Spotify failed to obtain a licence to distribute and reproduce his songs. And it's not a small sum… they're apparently suing the company for a whopping $1.6 BILLION… due to the fact that the company is seeking damages for more than 10,000 songs at $150,000 per song.
Wixen filed a legal case last week, claiming that Spotify made 'insufficient efforts to collect the required musical composition information'. They claim that Spotify also failed to licence the compositions or comply with the Copyright Act.
Wixen Music Publishing is responsible for publishing administration, copyright management for artists and handling royalty compliance.
"Spotify has built a billion dollar business on the backs of songwriters and publishers whose music Spotify is using, in many cases without obtaining and paying for the necessary licenses," the complaint said.
"Consequently, while Spotify has become a multi-billion dollar company, songwriters and their publishers, such as Wixen, have not been able to fairly and rightfully share in Spotify's success, as Spotify has in many cases used their music without a license and without compensation."
While Wixen agree that Spotify did obtain the rights to sound recordings for the tracks, they neglected to obtain the same rights for the compositions of the tracks. Which must be done under the US Copyright Act.
Spotify have not yet commented.