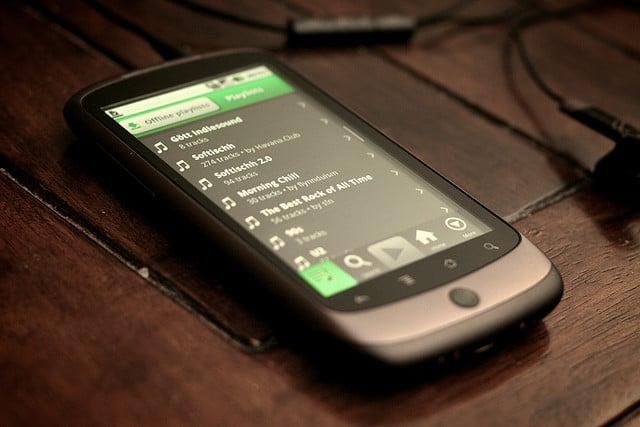 Claims have been made that Spotify is now worth more than the entire US music industry combined.
Despite the announcement of Jay-Z's new streaming service Tidal, Spotify is still making an impression in the music streaming industry. The Wall Street Journal reports that after the streaming service received $400 million (€373 million) in funding, Spotify now has a net worth of $8.4 billion (€7.8 billion) compared to the revenue of the music industry which was $6.97 billion (€6.5 billion).
Despite Spotify's enormous value, its revenue is still substantially less than that of the music industry. The company's latest financial statements show that Spotify's revenue was $1 billion (€9.3 million) in 2013, almost €6 billion(€5.6 billion) less than the music industry. The streaming giant has not taken over just yet.
At the moment just 15 million out of Spotify's 60 million subscribers pay for the premium service but with a higher percentage of people willing to pay for a streaming service, Spotify's paying customers are set to increase.
Meanwhile in contrast, Geoff Barrow from Portishead claimed that he made just £1700 (€2400) from 34 million Spotify and Youtube streams.
Photo Cred: Johan Larsson