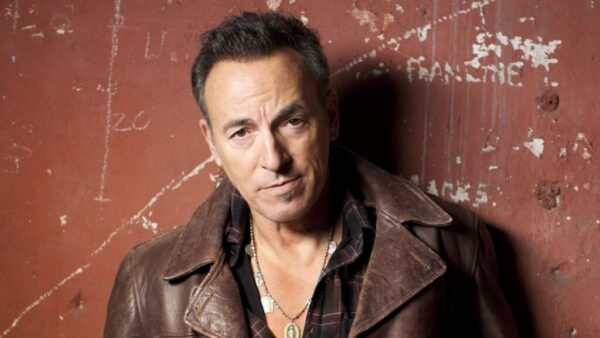 There's not many people involved in the music business, with the longevity of Bruce Springsteen. From slamming the president to producing new music, the singer is also part of modern culture.
Recently, Springsteen spoke to singer Tim McGraw on McGraw's show Beyond The Influence of Radio, on Apple Music. Along with talking about his new album, documentary and his 50 year association with the E Street Band, Springsteen also talked about his diet and fitness regime. The secret to his success.
Springsteen is still no stranger to frequenting Max's Bar & Grill on Long Branch for hot dogs or Federici's Restaurant in Freehold for Pizza or Jersey Freeze for Ice Cream. But it is all about everything in moderation for Bruce.
Springsteen also said, "The biggest thing is diet, diet, diet,". Adding, "I don't eat too much, and I don't eat bad food, except for every once in a while when I want to have some fun for myself. So I think anybody that's trying to get in shape, exercise is always important of course, but diet is 90 percent of the game".
"Lift a little weight to stay toned" Springsteen: 
In terms of exercise, Bruce famously bulked up in the 1980s. He was referred to as the Rambo of Rock at the time.
"I don't do that much right now," he said.
Bruce also explained he "lifts a little weight to stay toned". He added "I may get on the treadmill. I walk but I don't run anymore".
Bruce Springsteen and Tim McGraw also mentioned an incident on a treadmill. Springsteen did not want to broadcast the details. All he said on the matter was, "If anybody's come off a treadmill at about 60 miles per hour, that's what happened to me".
Springsteen has also said that he hopes to return to touring with the E Street Band in 2022.