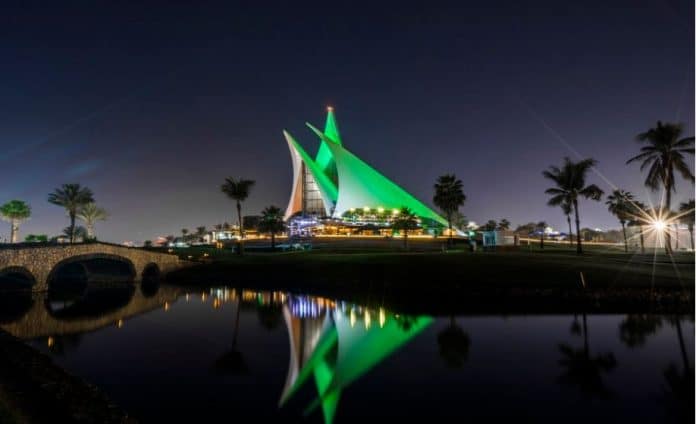 The St Patrick's Day festivities are starting across the world. For decades gay rights groups weren't allowed to march down the streets of New York in the St Patrick's Day parade.
But this year the festivities will be led by Ireland's first openly gay Taoiseach and his partner and it's something Leo Varadkar has said he's been looking forward to.
Meanwhile, The Mayor of New York has declared today as Gerry Adams Day. The former Sinn Féin leader was honoured at a St Patrick's Day breakfast event hosted by Mayor Bill De Blasio.
De Blasio commended him for his work towards peace and named today as Gerry Adams Day. He added that he wanted to honour him for pursuit of a United Ireland.
Also – today will see green 'going global' for St Patrick's Day, as 290 major landmarks in 48 countries are lighting up green and taking part this year as part of Tourism Ireland's Global Greening initiative.
The Sydney Opera House, the Leaning Tower of Pisa, The Great Wall of China, and Niagra Falls are just some of the sites illuminated in green over the weekend. Niall Gibbons, CEO of Tourism Ireland, has aid the 'Global Greening' is bigger and better than ever this year.
Feature Image: Tourism Ireland's Global Greening initiative.