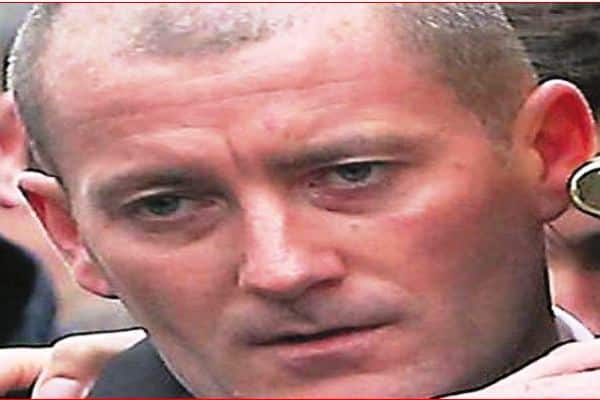 A State witness, who's immune from prosecution, has been giving evidence at the trial of three people accused of murdering Gareth Hutch.
Mary McDonnell told the non-jury Special Criminal Court that two men, including one of the accused, used her flat on the morning of the killing.
The prosecution says her flat was used as a base to monitor the movements of Gareth Hutch on May 24 2016 when he was shot dead. Jonathan Keogh of Gloucester Place, Dublin 1, his sister Regina and Thomas Fox of Rutland Court, Dublin 1 deny his murder.
Ms. McDonnell said Jonathan and Thomas cleaned two guns down with baby wipes in her flat at Avondale House the night before.
She said Jonathan and another man returned the following morning. From her flat, she said you could see Mr. Hutch's home and the car park.
At one point, she said she remembered the other man saying "right Johnny, we're on" before they ran out after Gareth.
It's the prosecution's case that Jonathan Keogh was one of the two gunmen and that his two co-accused helped him plan and execute the killing.