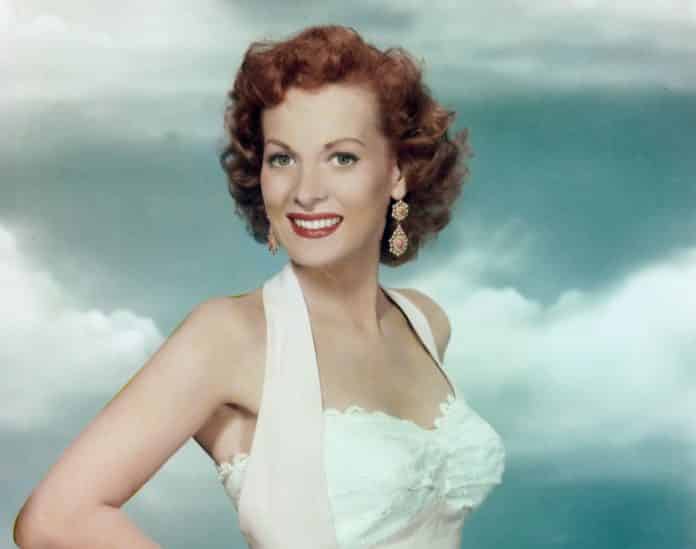 A statue honouring the late actress Maureen O'Hara stood for just 48 hours in the West Cork village of Glengarriff.
Locals were left outraged that the bronze sculpture did the actress "a disservice" and felt it hardly resembled her.
Over 1,000 people posted online expressing their horror and outrage at the work of art, the Irish Mirror reports.
It was only placed into view last Wednesday, before it was suddenly and abruptly removed without any explanation after a public backlash on Friday.
One local said: "This is like the moving statue of Glengarriff. For whatever reason we seem to have a problem getting a sculptor to make a statue that looks exactly like Maureen and keep everyone happy. I am sure it is a very difficult job to do.
In 2005 she moved back to Ireland, settling in her house on a 35-acre estate, Lugdine Park, in west Cork, which she had bought with her husband Blair in 1970.
In 2012 she returned to the US to be closer to her family as her health declined.
The star died seven years ago in October 2015. She was 95. She is buried in Arlington National cemetery, Washington DC.