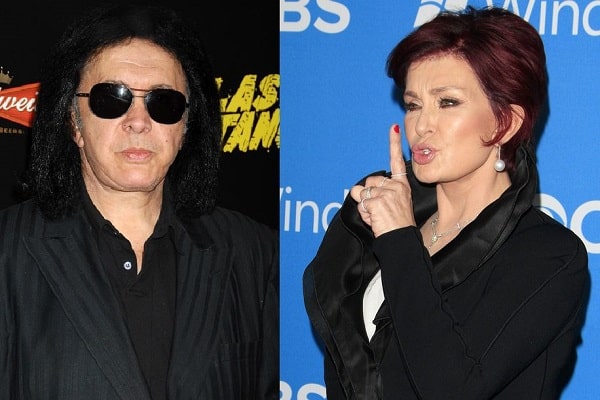 A letter advocating against a boycott of the upcoming Eurovision Song Contest in Israel is to be supported by Stephen Fry, Sharon Osbourne, Scooter Braun and KISS' Gene Simmons as well as many others.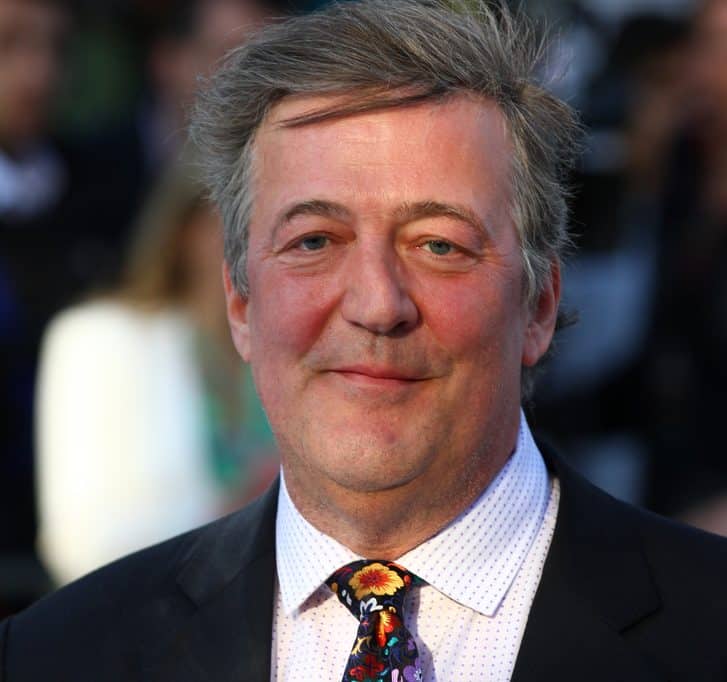 The Letter claims that it would only work against the show's "spirit of togetherness" and ultimately "subverting the spirit of the contest and turning it from a tool of unity into a weapon of division".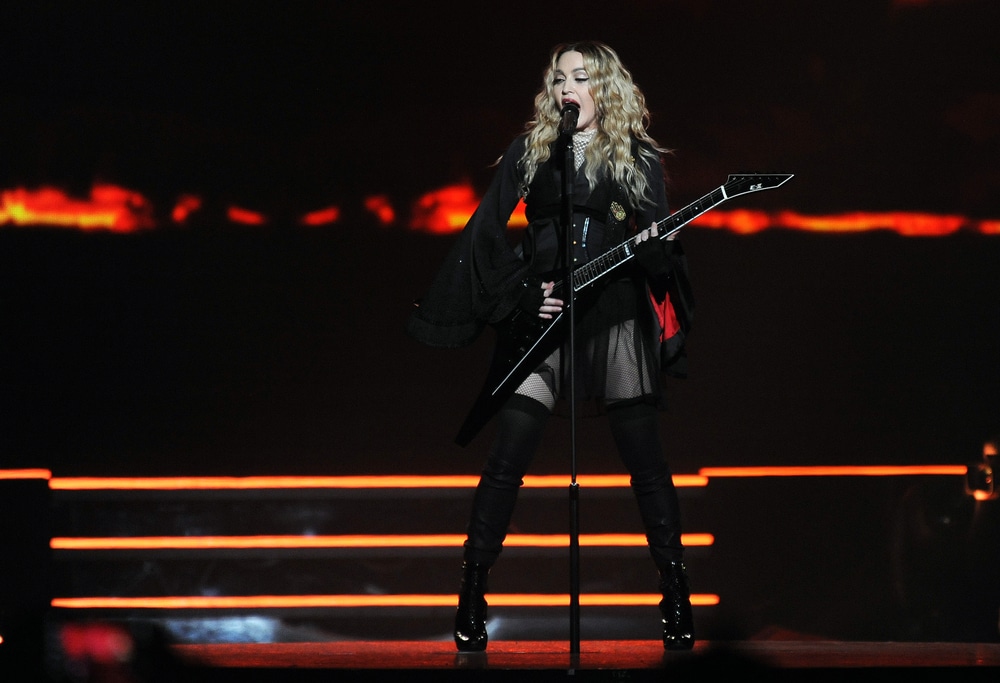 As reported in the NME, this year's Eurovision song contest is to take place in Tel Aviv this month with Madonna performing as the special guest.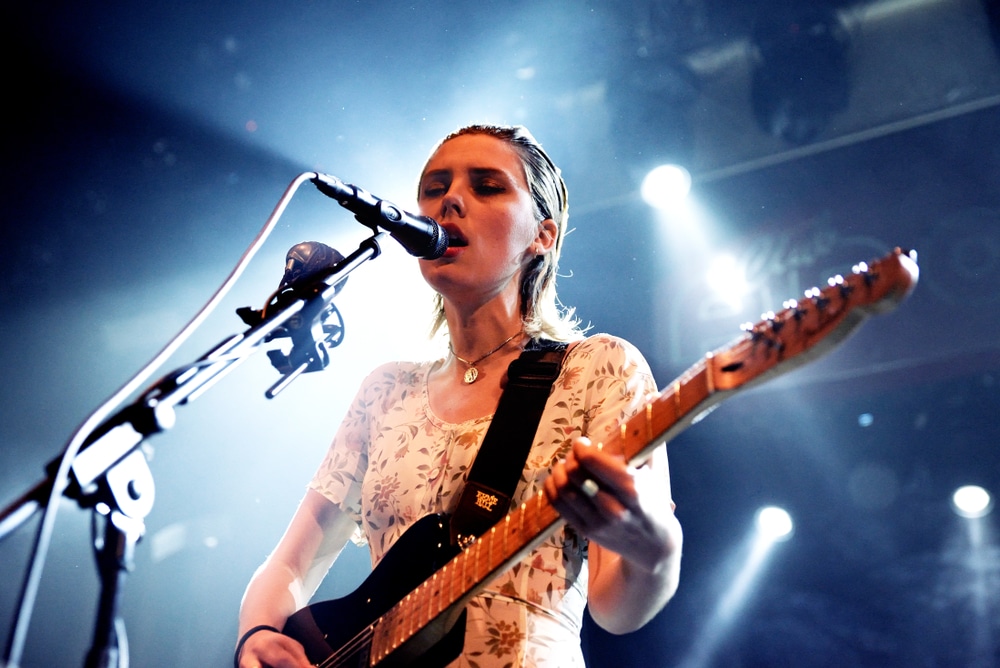 The contest made the headlines over objections of its location earlier this year. When it was announced, an open letter was signed calling on the BBC to boycott the contest in solidarity with Palestine, Vivienne Westwood, Wolf Alice and Peter Gabriel and others signed it.
The content in this pro-boycott letter argued that taking part would be "a dubious honour" for "any artist of conscience". The conclusion made was that although this particular music contest may be viewed by many as mere light entertainment, it is not excluded from human rights issues.
The letter read that any "claim to celebrate diversity and inclusion must ring hollow, we cannot ignore Israel's systematic violation of Palestinian human rights."
The Boycott, Divestment, Sanctions (BDS) movement state that Israel is "shamelessly using Eurovision as part of its official Brand Israel strategy, which presents 'Israel's prettier face' to whitewash and distract attention from its war crimes against Palestinians."
Now new public figures who have put their name to a letter which this time opposes the boycott, the letter states:
"We believe the cultural boycott movement is an affront to both Palestinians and Israelis who are working to advance peace through compromise, exchange, and mutual recognition."
"While we all may have differing opinions on the Israeli-Palestinian conflict and the best path to peace, we all agree that a cultural boycott is not the answer."
The BBC denies that the Eurovision has any political associations and says that they will be taking part in this year's event. A number of artists who were due to perform independently in Israel have cancelled their gigs due to intense moral pressure.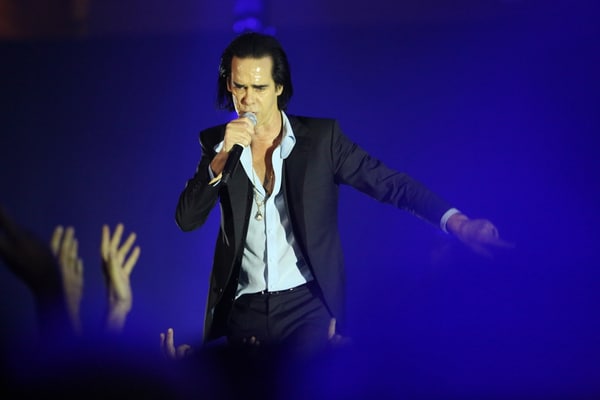 Most Notably, Nick Cave ignored any outside influences and went ahead and performed two gigs in Israel. Radiohead also played a show in Israel in 2017 despite opposition. .
The first run of semi-finals for Eurovision 2019 begin on Tuesday, May 14, before the final takes place on Saturday, May 18th.