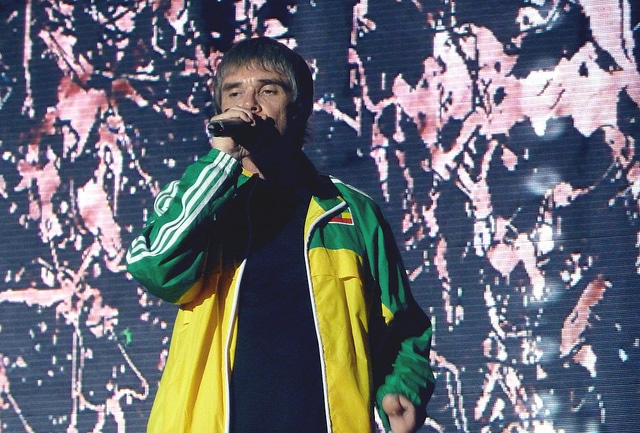 New reports suggest that The Stone Roses will be releasing a new album this summer. The band already announced a string of performances during the summer months, which have led many to believe that they will release a new album.
It would be the band's third album in total and their first since 1994's Second Coming. Now according to The Mirror The Stone Roses are gearing up to record some new material.
The sources say that "Ian Brown and the lads have been busy getting their next album ready. It will be album number three. It's a long time coming but they feel the time is right now. They've been back in the studio. Everyone is very excited about it."
The band hasn't commented on a new album since back in 2013 when bassist Mani said that they had been "working on a few bits". The band are yet to respond to the most recent claims of a new album however.
The Stone Roses recently added three new dates to their summer schedule, both of which are outside of the UK & Ireland. They will play two shows at the Nippon Budokhan In Tokyo on June 2nd & 3rd as well as a show at Madison Square Garden in New York on June 30th.
Photo Credit: Mira Shemeikka