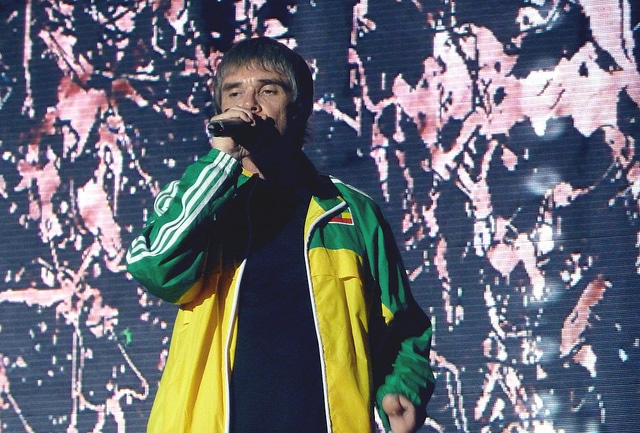 The Stone Roses have released another single from what could be their comeback album. Yesterday evening (June 9th) the band released a new single called 'Beautiful Thing'.
It is the Stone Roses' second release in recent months as the band released their comeback single 'All For One' back in May. It was the first piece of new music from The Stone Roses in over two decades.
Although a new album hasn't been fully confirmed as of yet, some of the band members previously revealed that they were recording together. With the new single being released 'Beautiful Thing' it appears that the band have quite a bit of new material written for an album.
The single itself sounds very much like classic Stone Roses material compared to 'All For One'. It's much more laid back than its predecessor and the beat from Reni is very much what you have come to expect from the band. There is also more of a funk vibe to the track compared to the comeback single and its reminiscent of 'Fools Gold'.
You can listen to the brand new track from the Stone Roses 'Beautiful Thing' down below.
Photo Credit: Mira Shemeikka