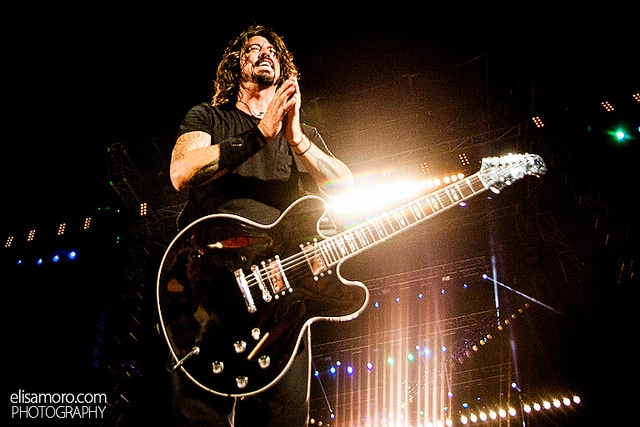 Foo Fighters have released another six second teaser of their forthcoming album Sonic Highway.
Dave Grohl continues to torture fans, this time Foo fighters revealed a short Vine clip of their new album being played on vinyl.
It is just the latest, in a long list of teasers the American rockers have put out in the last few weeks.
Earlier this month, the band posted eight images for an online treasure hunt, when all the images were pieced together, they created an image with a figure eight in the centre, the image is Sonic Highway's cover.
They also posted an eight second album preview of frontman Dave Grohl growling out the words "All rise!". As well as a 14-second YouTube clip of Grohl getting a tattoo of the phrase "In the end, we all come from what's come before".
Watch the Vine clip below.
Last week, Foo Fighters released a trailer for their new television series, also titled Sonic Highways, debuting on HBO this October.
In the series, the American rockers document the making of their new studio album. Read more about it here.
Sonic Highways is released 10 November through Roswell Records.