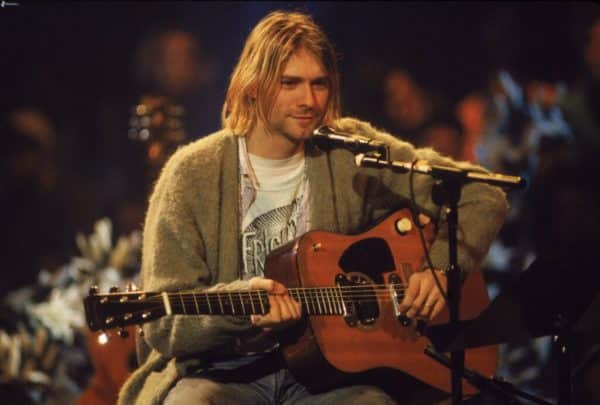 Kurt Cobain's signed home insurance policy is now for sale.
The document, which features Cobain's full signature — Kurt D. Cobain — as opposed the usual "Kurt" he would sign for fans, is being handled by Goldin Auctions.
The Chase Bank insurance company letter is dated 74 days before Cobain killed himself in the Seattle house on April 8th, 1994.
CLICK HERE TO READ THE DOCUMENT
According to a TMZ report: "The auction lot is expected to fetch over $100k USD — also includes original photos of what the house looked like before portions of the house burned down in a fire."
Goldin Auctions is expected to give a portion of the proceeds to a "suicide prevention organization."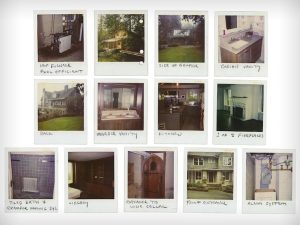 In June, the 1959 Martin D-18E guitar that Kurt Cobain played on Nirvana's iconic 1993 MTV Unplugged performance in set a Guinness World Record as the most expensive guitar sold at auction for a whopping $6,010,000 USD.
The guitar was previously owned by Cobain's daughter Frances Bean Cobain, who lost it in a divorce settlement with her ex-husband Isaiah Silva in 2018.