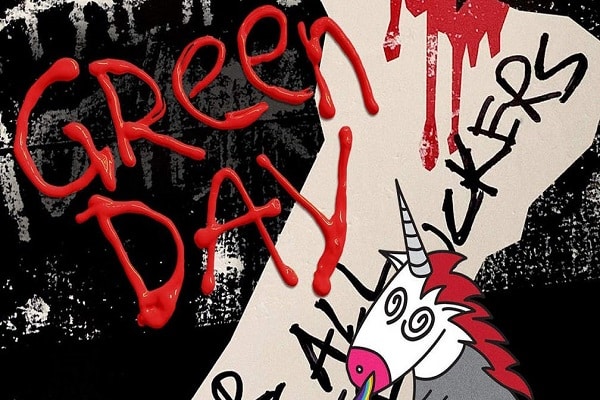 If you're in a hurry this new album from the US punk rockers is for you! 30 minutes is all you need to listen to Green Day's 13th studio record, Father of All Motherf—ers.
The album was released today, Friday, Feb. 7th and at roughly just 26 minutes, the album comprises of previously-released singles "Oh Yeah!," "Fire, Ready, Aim" and the title song, "Father of All Motherf—ers"
Billboard reports that the release has become the band's sixth No. 1 on Billboard's Mainstream Rock Songs chart on the list for November 9th.
Green Day's 'Father of All…' drops four years after 2016's Revolution Radio, which hit No. 1 on the Billboard 200. Check out "Father of All…" below.