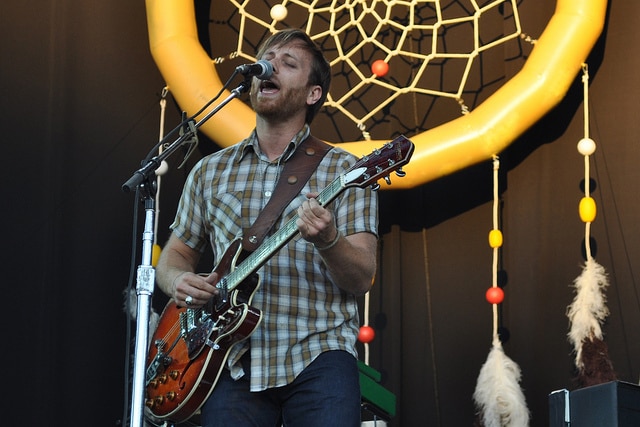 The Strokes have been announced as the headline act for the 15th annual Primavera music festival in Barcelona this year.
This looks like an amazing line-up for the Spanish music festival, the Black Keys, Alt-J and Damien Rice are all set to perform.
The news was announced on Primavera Sound's official app last night, with over 50 acts scheduled to perform.
The Strokes have played sporadic concerts over the past twelve months in America, however it's the first time in ages a European gig has been scheduled.
Singer-songwriter Patti Smith will be playing her iconic 1975 debut album Horses in full and Underworld will be performing their entire 1994 record dubnobasswithmyheadman.
Other acts playing the Catalan event are Sleater-Kinney, Interpol, Antony and the Johnsons, James Blake, Belle and Sebastian, The New Pornographers, Death From Above 1979 and Thee Oh Sees.
The Strokes' frontman Julian Casablancas will also be performing with his side project the Voidz and the band's guitarist Albert Hammond Jr. will be playing a solo show.
Primavera Sound takes place between May 28th-30th, tickets are available now.