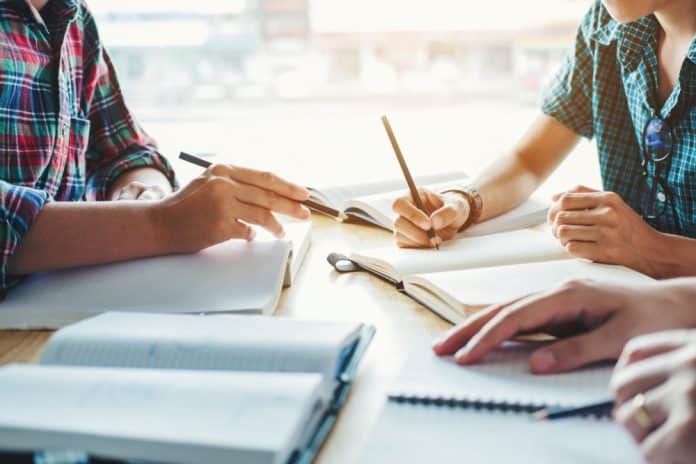 Chair of the CAO Board Professor Pól Ó Dochartaigh has urged students not to travel home throughout the academic year in an attempt to minimize the spread of Covid-19.
Speaking on RTE Today with Claire Byrne he said: "I think it would be really important if students if at all possible were to stay in the campus, in the university, in the college setting, for most of the semester.
"I recognise it's a tough ask and we're not saying to people you absolutely must do this come hell or high water but I think where anybody can reasonably do that and can cope with that, I think they should seriously consider it."

Recognising that this would cause huge difficulty amongst students who need to work in part time employment, Professor Pól Ó Dochartaigh said that in those circumstances he didn't want to advise people to give up their income, but urged students to limit their travelling between counties.