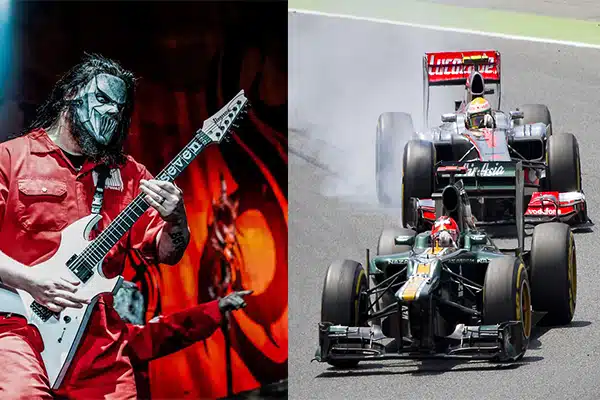 A new study says that listening to heavy metal in a vehicle may lead to distraction and bad driving behaviour.
An experiment carried out by IAM Roadsmart as well as motor magazine Auto Express set out to find out what effects can happen under the influence of different types of music.
The study further showed how different genres of music affected driver behaviour and safety.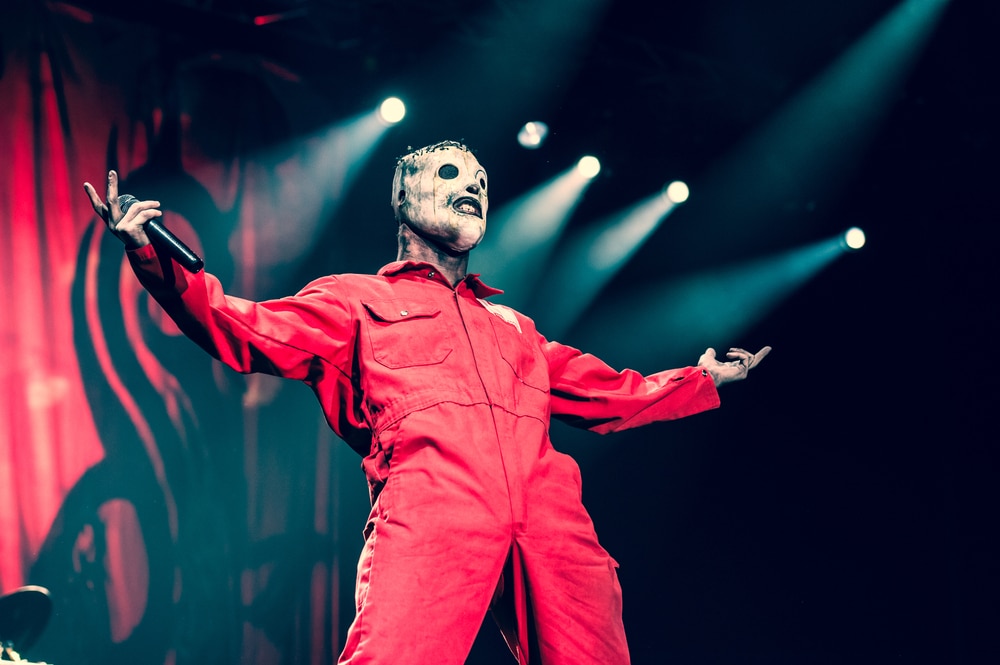 Slipknot's "(sic)", Taylor Swift's "Shake It Off", Kendrick Lamar's "HUMBLE." and Johann Sebastian Bach's classical piece "Goldberg Variations" were used as cross-references in the study.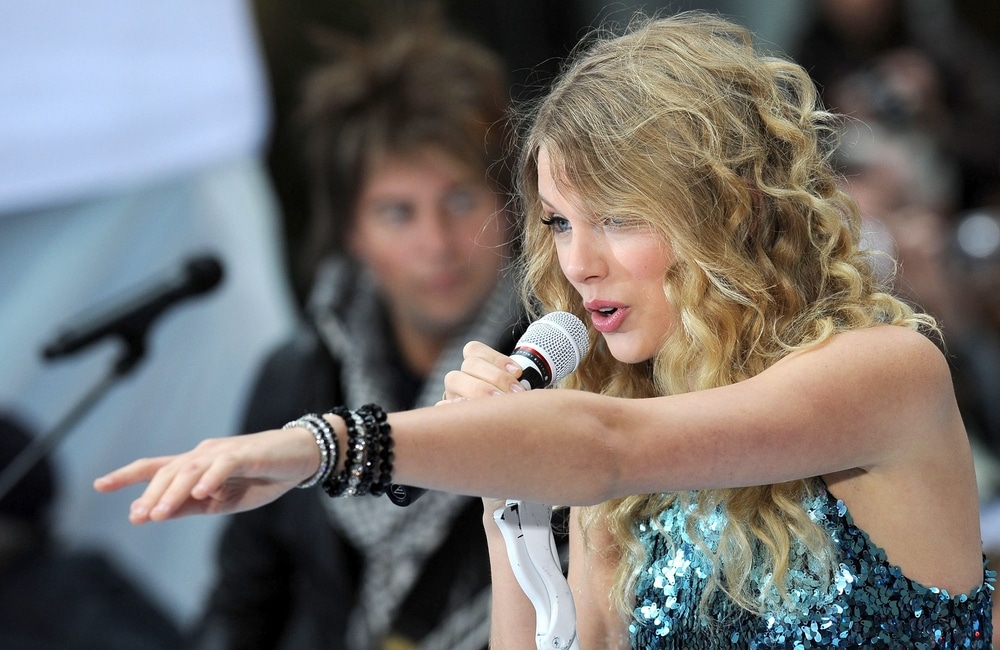 The results revealed that the more extreme music caused the driver to be more erratic and dangerous! In contrast, more relaxing classical music resulted in the driver being too at ease.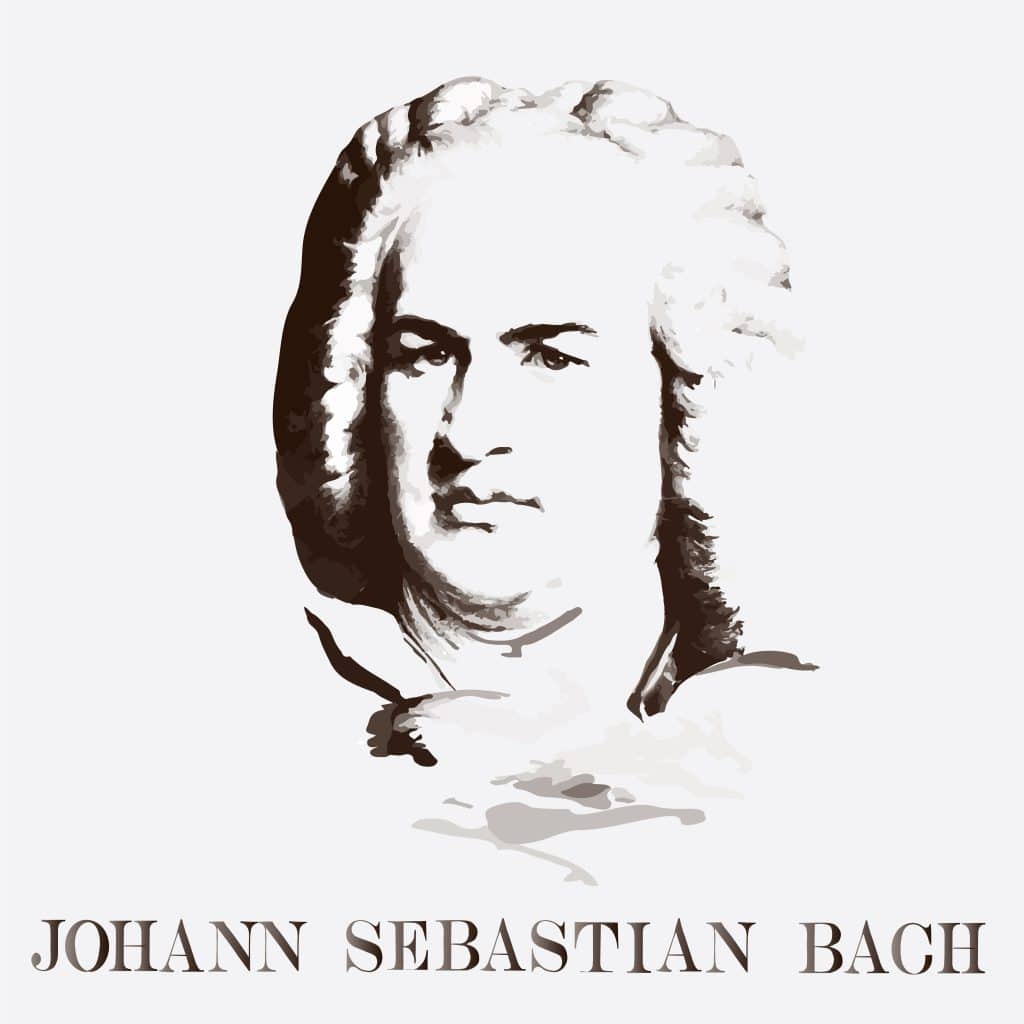 Pop music was the genre that proved to be the ideal balance for controlled driving. So if your taxi driver is blasting Taylor Swift or some similar crap you can breathe a sigh of relief!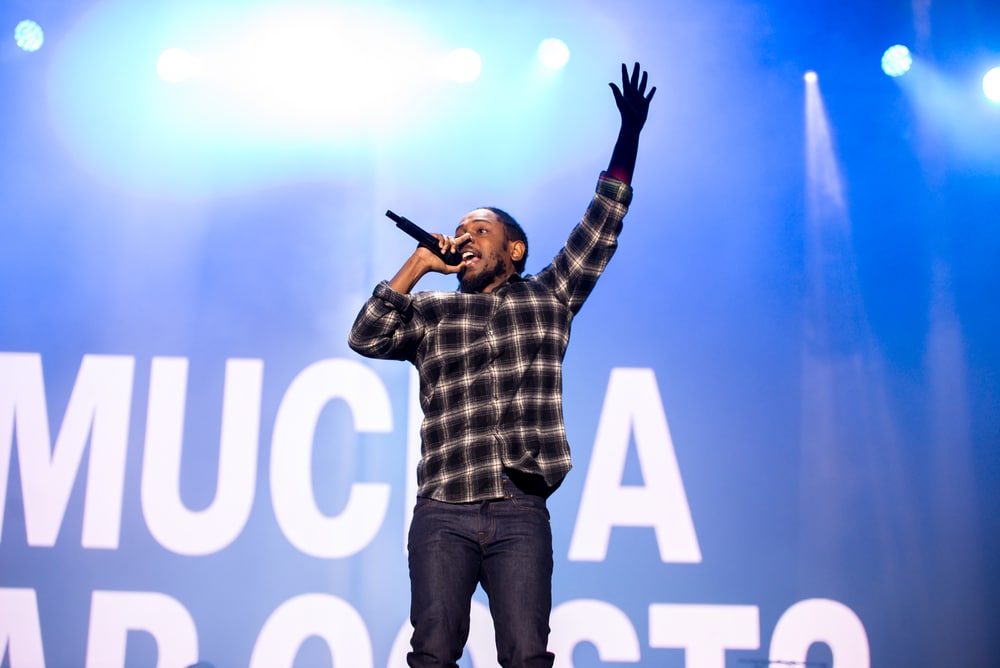 According to CoS, reporter Tristan Shale-Hester was at a Grand Prix track Red Bull Ring in Austria. At the track he did two laps of different acceleration, cornering, and speed challenges, finishing with a controlled stop at the finish line.
During the test drive, Shale-Hester listened to the four songs of music at full volume. With Slipknot blaring, Shale-Hester's time was a 14 seconds slower than his control lap and much more erratic than the other tests.
The music of Bach made him 12 seconds slower than the control lap and Rapper Kendrick's tune resulted in a bad finish past the line, and the Taylor Swift lap was the "smoothest in terms of speed consistency."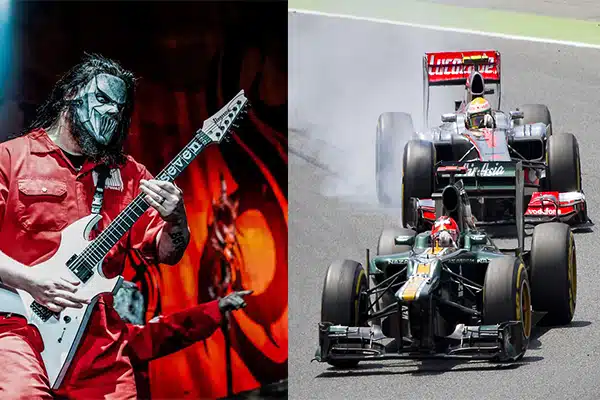 IAM Roadsmart Head of Technical Policy Tim Shallcross said of the findings: "What is clear is that the ferocious thrash metal really reduced the ability of the driver to get around the track smoothly."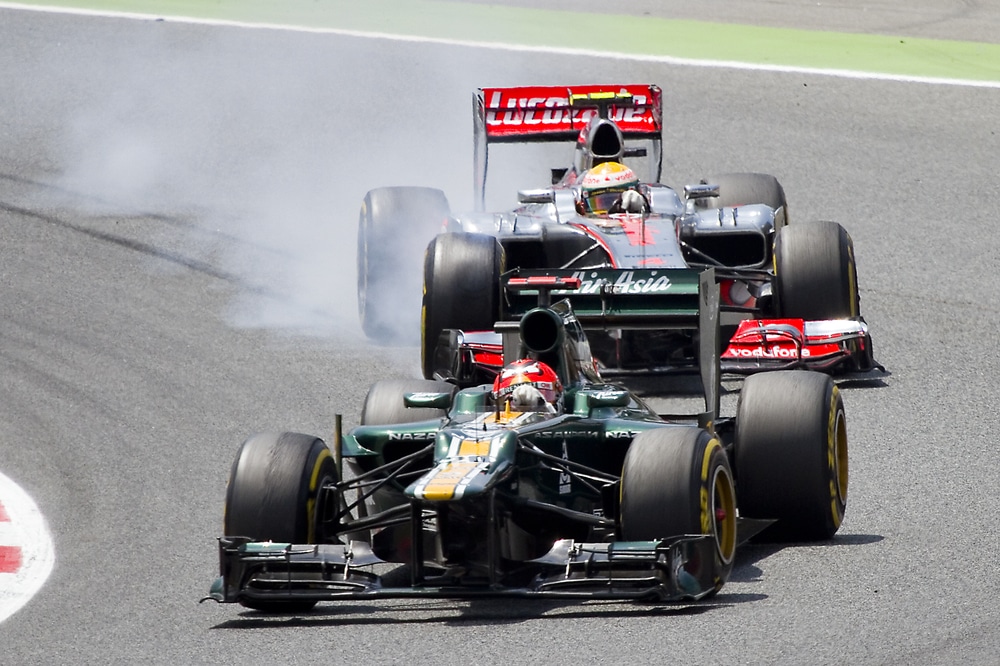 "That, and high-energy dance music are designed to be felt as well as heard, and to be listened to at volume. It's clear neither help when it comes to making exacting driving manoeuvres." Mr Shallcross added:
"Volume is the major factor for concentration and has a big effect. I would certainly advise drivers to dial down the noise when making a maneuver — and save the thrash metal for later in the day, or night!"
Sure.
Don't forget you can keep up-to-date on all things Nova over on our Instagram page – follow us for all the craziness of radio life coupled with news, sports and LOTS of cool competitions! Click here