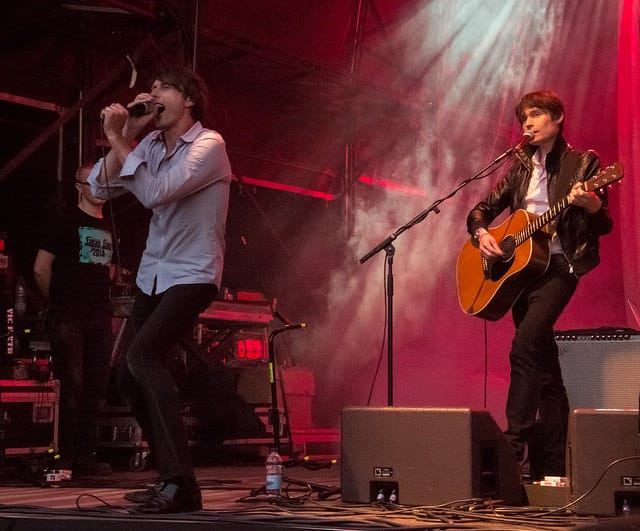 Suede have revealed that they will be releasing a new album early next year entitled Night Thoughts. To accompany the new album the band will also be releasing a brand new feature film.
The album will be Suede's seventh studio album overall and it will release next on Janurary 22nd. The album, which will feature a full string section, was produced by the band's long-time collaborator Ed Buller and was recorded between London and Brussels.
. The album and the film will be premiered in two shows at London's Roundhouse on November 13 and 14, with Suede set to play the LP in full while the film is shown behind them.
Director Roger Sargent said of the film "I was asked to pitch an idea for this film project… I really had no idea what they were wanting or expecting so I tried? to write in the least self-conscious way possible. The record deals with a lot of familial themes — life, death, love, anguish and despair."
You can watch the teaser for the new album Night Thoughts down below.
Photo Credit: Simon Q