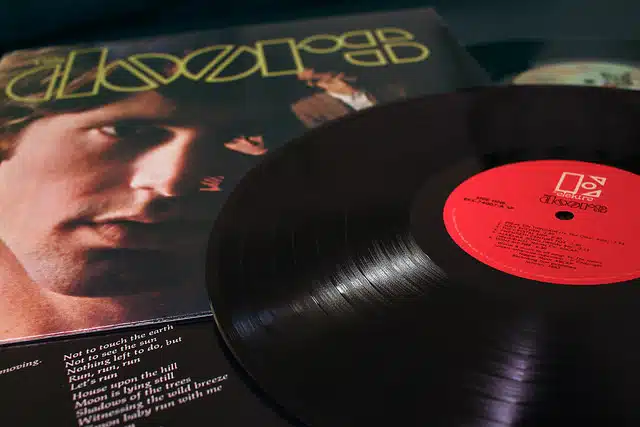 The remaining members of The Doors are set to reunite for their first concert in 15 years. John Densmore and Robby Krieger are coming together to celebrate their former bandmate.
They are scheduled to headline a concert to celebrate the life of the former Doors keyboardist Ray Manzerak. An all-star benefit performance for Stand Up to Cancer is set to be held at the Fonda Theatre in Los Angeles on Feb 12 in honour of him.
Manzarek passed away back in 2013 after a battle with bile duct cancer. The date of the concert would have marked the 76th birthday of Manzarek were he still alive.
The Doors memebers Densmore and Krieger will be joined by a band that includes Exene Cervenka and John Doe of X, Rami Jaffee of the Foo Fighters, the Stone Temple Pilots' Robert Deleo and Jane's Addiction's Stephen Perkins, as well as "extra special surprise guests.
The two have spoken about paying tribute to Manzarek before, but now it also coincides with a renewed burst of band-related activity surrounding the upcoming 50th anniversary of the Doors.
Speaking to Billboard last year, Robby Kreiger spoke about the plans for a tribute show, saying "There'll be something cool happening. I can't say exactly what yet, but we never did get our tribute to Ray thing going, so it'll be part of that, for sure, and probably for Jim [Morrison], too."
Photo Credit: Cam Miller