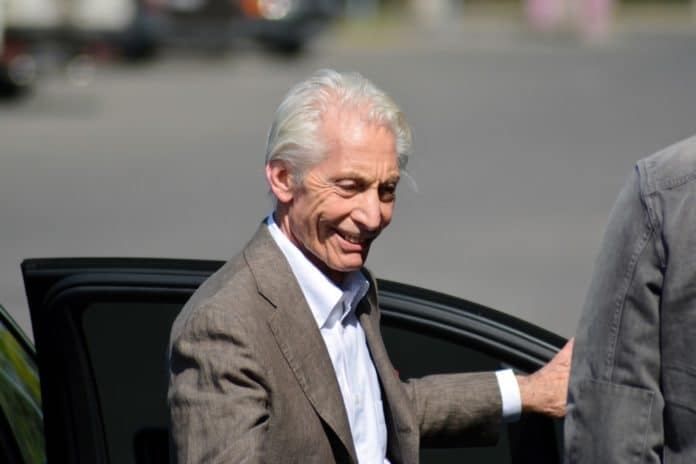 The music world has been rocked by the news Rolling Stones drummer Charlie Watts died in London on August 24th at the age of 80.
An official statement was released saying: "Charlie was a cherished husband, father and grandfather and also as a member of The Rolling Stones – was one of the greatest drummers of his generation".
As part of the Stones, Charlie Watts won three GRAMMY Awards and a GRAMMY Lifetime Achievement Award. They were inducted into the Rock & Rock Hall of Fame in 1989 and Charlie himself was also inducted into the Modern Drummer Hall of Fame in 2006.
So where did it all begin for the man who helped anchor one of rock's greatest rhythm sections and used his "day job" to support his enduring love of jazz?
This weekend past, Marty Miller presented "Sympathy for the Devil: Radio Nova Remember Charlie Watts" featuring the biggest songs, chats with the man himself and those who admired him.
The Rolling Stones also shared a new video in memory of drummer Charlie Watts. The two-minute tribute, posted on the band's official Twitter account, includes Watts speaking about how he joined the group.
— The Rolling Stones (@RollingStones) August 27, 2021
Pic: Grand Warszawski