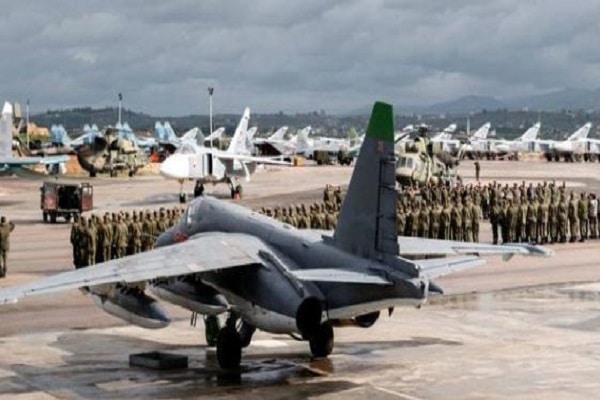 Britain, France and the United States have begun a new bid this weekend to try to investigate chemical weapons attacks in Syria.
This comes just hours after launching airstrikes in the country.
Yesterday, Syrian chemical weapons facilities were bombed by the UK, US and France – as punishment for a suspected poison gas attack.
Officials have said all 105 missiles that were launched hit their targets, and the US President Donald Trump has declared "mission accomplished".
Russia and Iran have condemned the attack but America's Vice President Mike Pence says this was the right action.
He has said they are confident the Syrian regime conducted this attack and they are quite sure at minimum chlorine was used.
Ten hours after the missiles hit, smoke was reportedly still rising from the remains of five destroyed buildings of the Syrian Scientific Research Centre in Barzeh, where medical components were researched and developed.
There have been no immediate reports of casualties.
It is believed the buildings that were hit had been evacuated in advance.
Here in Ireland, the Government is being called on not to get involved.
People Before Profit TD, Richard Boyd Barrett says what has happened in Syria is a "humanitarian crisis".
He has also said the government should not be taking sides in "a Cold War confrontation" and advised that the Irish Government to "stand out against it."