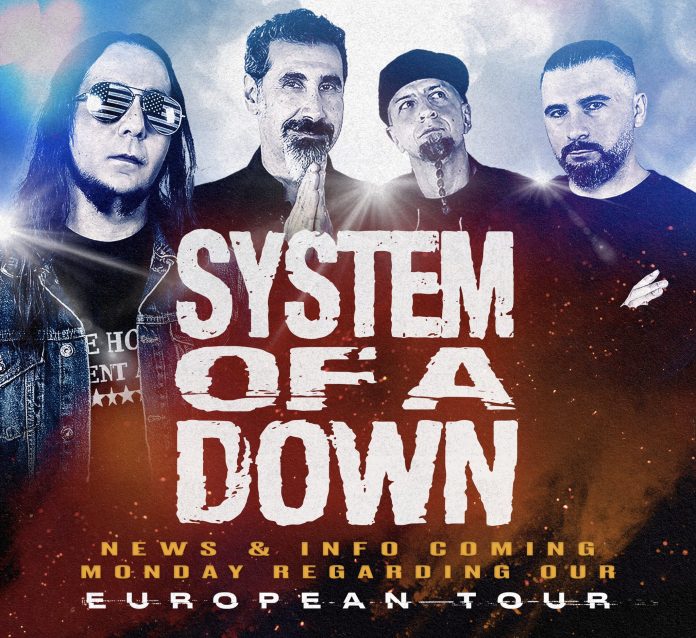 System Of A Down's drummer John Dolmayan has admitted that the band are "very unlikely to make new music" in the future.
Dolmayan has been quite vocal on social media for his bandmates to "put the bullshit aside", to make new music.
The band have not released a new studio album since 2005's Mezmerize and Hypnotize.
In a new interview last weekend for virtual Download TV speaking about the prospect of a new album, John said:
"But there's egos involved and, quite frankly, wisdom isn't always something you achieve in older age – sometimes you achieve stubbornness, and we just can't get out of our own way on that one," Dolmayan said.
"But I would like to say that it is a band issue. I know that certain members of my band have been blamed in the past, but at the end of the day it takes four people to make the music we make and it takes four people not to make it.
"So I want the fans to know that as much as I personally want it to happen, or have wanted it to happen in the past, there are things that that are not in anybody's control, and no one member of System Of A Down is greater than the other – especially in regards to making an album."
He added: "So unless the four of us get on the same page at the exact same time and the stars align, I think it's very unlikely that we'll make new music, which is a sadness, because I think we have a lot to offer still."
Pic Crd: System Of A Down Twitter