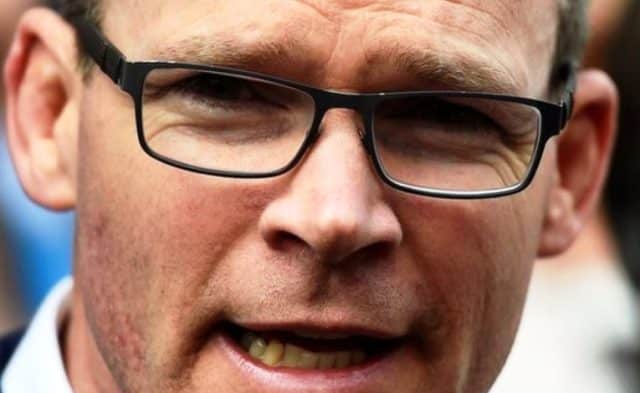 Simon Coveney is warning that a number of years will be needed to negotiate the deal and predicts closer to four or five years, rather than the currently proposed two years
He will be looking for a framework agreement by next October or November that will include no barriers to trade.
Minister Coveney says Phase two of the talks won't continue until there's clear evidence Phase one commitments are being followed through.
The text in the guidelines will be revealed tomorrow morning:
Meanwhile Taoiseach Leo Varadkar is attending the European Council Summit as negotiations on Brexit move towards the next phase.
MEPs yesterday voted to recommend that "sufficient progress" had been made – notably the commitment that there'd be no hard border in Ireland post-Brexit.
Following the meeting in Strasbourg, representatives warned that Europe will not accept any reneging on Friday's landmark agreement on citizens' rights, Ireland and the so-called Brexit bill.
The warning comes on the back of since-clarified comments from Britain's Brexit secretary David Davis , in which he suggested the deal was a "statement of intent" rather than a binding agreement.
Last night British Prime Minister Theresa May suffered a defeat in the House of Commons in a vote that MPs should have a meaningful say in the withdrawal deal.
Lib Dem leader Vince Cable, who campaigned for Remain, says while it's not a seismic change, it is useful.