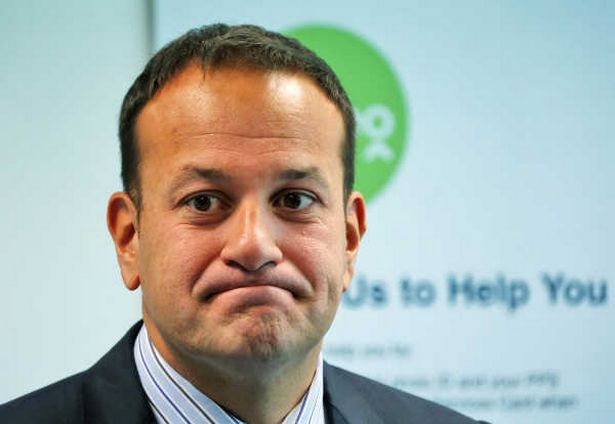 The Taoiseach says he has little respect for the recent commentary about him in the UK press.
The response comes after The Sun newspaper labelled him a 'Brexit Buffoon'.
The paper said: "Leo Varadkar may not like Brexit. So what? He needs to accept it's happening. Yet Varadkar's rookie diplomacy, puerile insults and threats to veto trade negotiations are bringing it ever closer."
The UK tabloid published the comment piece in response to Varadkar's announcement that he would block the progress of Brexit over the border issue.
The paper's commentary came when both Varadkar and Foreign Affairs Minister Simon Coveney met their British counterparts to express their unhappiness at the lack of clarity over the border.
Mr. Varadkar made his position on the Sun's commentary quite clear:
"I think it's the second or third time that the Tory press have had a go at me – which is interesting because, here in Ireland, the left and others accuse me of being a Tory. I guess I treat all that commentary with the respect it deserves – which isn't very much."
Former Tory MP Edwina Currie believes Leo Varadkar is wrong to hold up talks until there's a deal on the border issue. She accused the Taoiseach of cutting off his nose to spite his face.