Read our evidence summary on the potential for children to contribute to transmission of SARS-CoV-2. https://t.co/lMo8kZCQgB #COVIDー19

— HIQA (@HIQA) May 13, 2020
Taoiseach Leo Varadkar says reopening schools and creches could be one of the safest things the Government does as it eases COVID-19 restrictions over the next few months.
His comments follows news from HIQA who said it appears children aren't substantially contributing to the spread of coronavirus in their house or school.
The health watchdog has said the evidence on the subject is currently limited, but has pointed to international studies indicating that the transmission of the disease is lower among young people, particularly those under 14.
Speaking this afternoon, Leo Varadkar said any re-opening of schools or childcare facilities needs to be done safely.
"What HIQA has said today and what Mike Ryan of the World Health Organisation said to me and the Minister of Health today… [they're] very much of the view that the emerging evidence that among the safest things we could to do over the next couple of months is to reopen our schools and childcare facilities.
"I think we need to bear that in mind."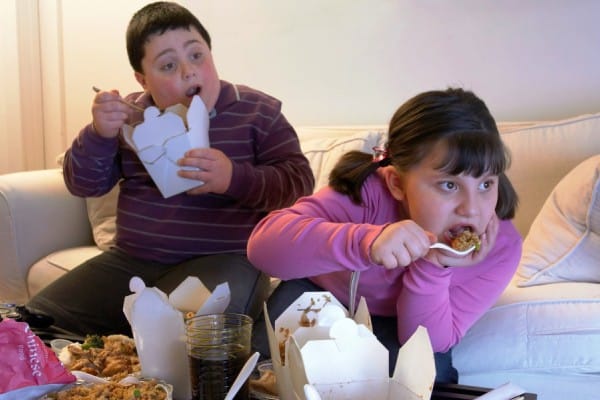 The 'roadmap' published by the Government for reopening the country indicates that schools would reopen in September at the start of the next school year.
Meanwhile, créches would be allowed begin reopening on a limited basis in late June for children of essential workers, ahead of a wider reopening of childcare services three weeks later.
Pleasure to talk to @drmikeryan and his @WHO colleagues this morning. He particularly thanked Irish people for all their work in fighting #Covid19, and finished up with this message for Ireland: pic.twitter.com/PtBSGZmt6f

— Leo Varadkar (@LeoVaradkar) May 13, 2020