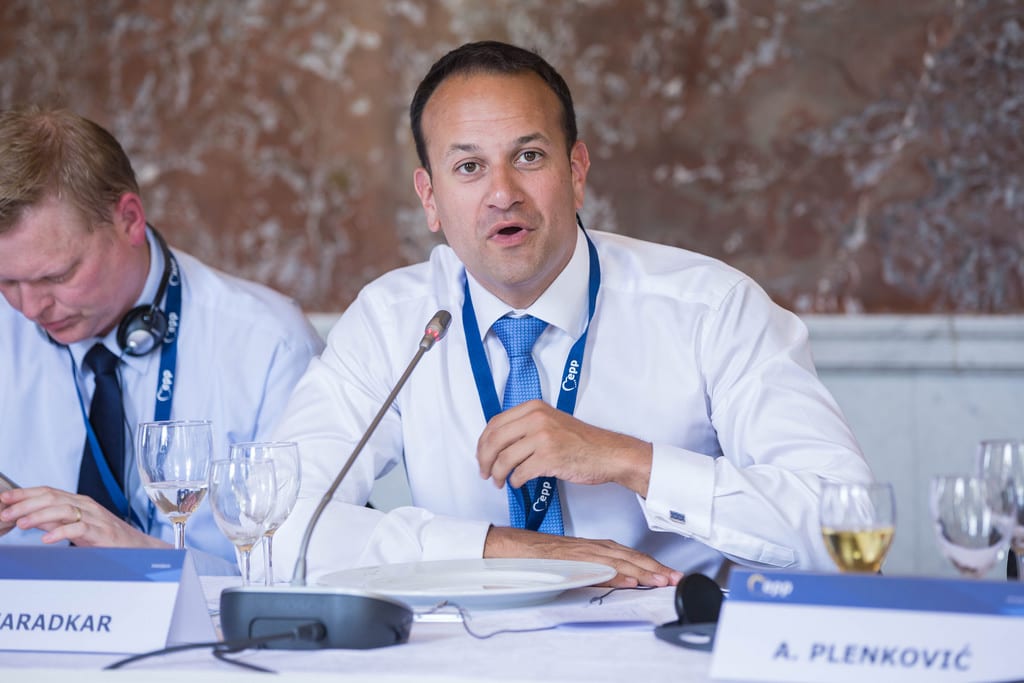 Yesterday's vote by the Oireachtas Committee on the 8th Amendment crossed a rubicon according to the Pro-Life campaign.
The Committee will publish a non-binding report next week recommending that the 8th amendment be repealed and also suggesting the circumstances in which abortion would be allowed.
This will then be voted on by the Government in January, before the wording of the referendum is decided.
There are concerns the upcoming abortion referendum will divide households. The Tanaiste is appealing to people to discuss the referendum with respect.
In response to Deputy Paul Murphy in the Dail earlier, Simon Coveney confirmed they would be looking to expedite legislation to repeal the 8th amendment.
A report on the details of the vote by the Oireachtas Committee yesterday will be published on Wednesday.
Taoiseach Leo Varadkar has said that the Fine Gael parliamentary party will meet next month to discuss Wednesday's vote by politicians to repeal the Eighth Amendment and introduce new laws to decriminalise terminations in some circumstances.
He said the issue will then be debated in the Dail but that he believes it is now time for the public to decide. Speaking in Brussels on Thursday ahead of the EU Summit, Mr Varadkar said: "This is a decision for the Irish people and I believe the time has come for the people to have their say on this issue.
"I have been doing my best to ensure the debate that we have is respectful and civilised." On Wednesday 14 of the 21 politicians on the Oireachtas Committee on the Eighth Amendment voted in favour of the repeal of the hugely divisive article.
As it stands, the 1983 Eighth Amendment of the Constitution affords equal rights to pregnant women and unborn children. More than 3,000 women travel each year to England and Wales for the procedure.
The committee rejected a proposal that abortion should be allowed if a woman is diagnosed with a foetus with a significant but non life-threatening abnormality.