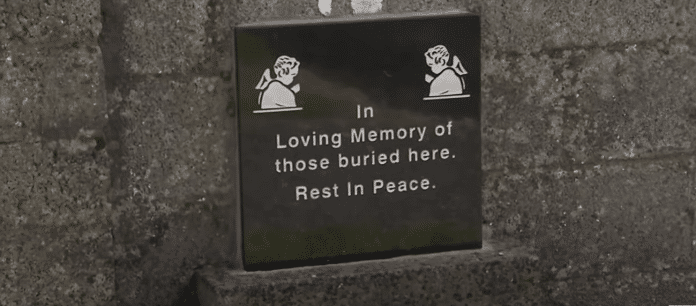 Taoiseach Micheál Martin will make a formal state apology in the Dáil later today to the survivors of Mother and Baby Homes.
It comes after the long-awaited Commission of Investigation report was published yesterday.
It found that thousands of women and children were stigmatised and shamed for over 80 years.
It also found that there was an "appalling" level of infant mortality in the homes.
The Taoiseach described the report as harrowing and said society did this to the women and children.
Historian Catherine Corless says survivors of mother and baby homes were 'very hurt' by the Taoiseach specifically blaming society in general for the way they were treated.
The National Counselling Service has been asked to provide counselling to former residents through its counselling locations.
For information on available supports and information on how to access the HSE live team are on 1800 817 517, Monday to Friday from 8am to 8pm and Saturday and Sunday from 9am to 5pm.