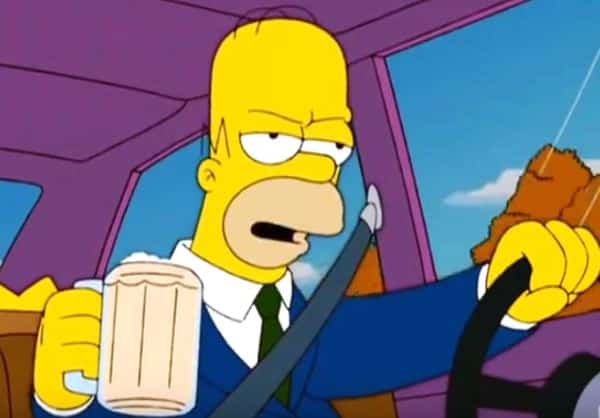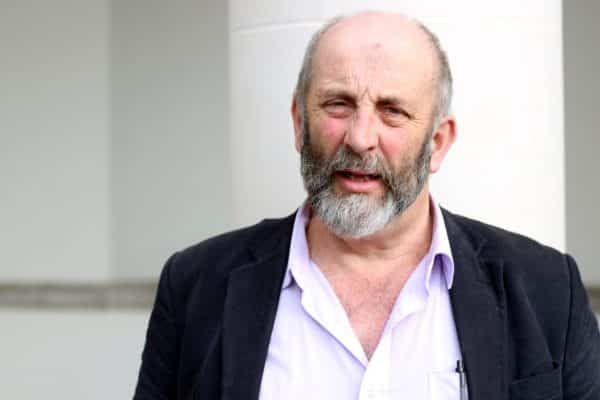 A Kerry TD says he believes that driving rural roads after drinking alcohol is safer than driving in a town or city.
Danny Healy-Rae made the remarks after calling for a special drink-driving permit in the Dail earlier today.
He says those living in rural Ireland are suffering from isolation by not being able to go to the pub. Deputy Healy-Rae believes that class three rural roads are safer to navigate.
Addressing the Tanaiste Simon Coveney the Independent TD besieged his colleague for a relaxation of the rules…. "I'm asking you to provide a permit for the people who are only travelling on local rural class three roads so they can have their two pints and drive home on those roads".
"If they stray beyond those roads then nail them but give them a chance to live and give them a chance to try it. All work and no play makes Jack a dull boy!" Mr Healy-Rae quipped.
But the Tánaiste said Mr Healy-Rae seemed to be making the case that the way to keep pubs open is to allow people to drink and drive.
"That is not only irresponsible but an insult to so many families who continue to mourn the deaths of people who have been killed by people who were drinking and driving," he said.
Mr Healy-Rae vehemently opposed the introduction of legislation which imposes a driving ban on first-time drink-driving offenders to supercede the previous fine and penalty points.
"The Irish pub has been known all around the world as a tourist attraction, a place of culture, traditional music, song and dance, storytelling, a place where families and workers meet to have a conversation, rich with characters who provided original entertainment," he said.
Dismissing a two-pint permit on local roads as guff, the Tánaiste said people could not be encouraged to drink and drive no matter where they lived.
"Please let's not start proposing solutions which we know, because the facts bear it out, put other people in danger on our roads," Mr Coveney said.
The Tánaiste said a drink-driving permit would not help revive rural Ireland which the Tánaiste said the Government was committed to doing.