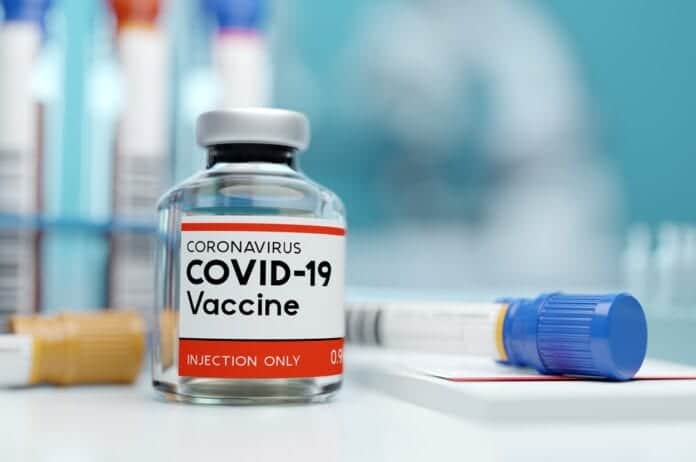 HSE's Paul Reid has said he's "extremely annoyed and frustrated" after reports that the Beacon Hospital gave vaccines to private school teachers in Wicklow.
As reported by The Irish Daily Mail 20 teachers and staff at the prestigious fee-paying St Gerard's Catholic School in Bray received vaccines that were 'left over'.
It also reports that the children of the CEO of the Beacon hospital attend the fee-paying school.
Paul Reid said: "I'm extremely annoyed and frustrated… I cannot condone [it]. It does frustrate the public.
"The vial certainly has to be used if they're open… we all get that."
"But even the preparation for the day does need prioritisation on who you might have on standby… and there are plenty of options, legitimately, around what can be done next."
Wicklow TD John Brady said: "This latest vaccine scandal smacks of the privileged looking after the privileged. What we need to do is establish the facts, we need an investigation to be launched immediately."