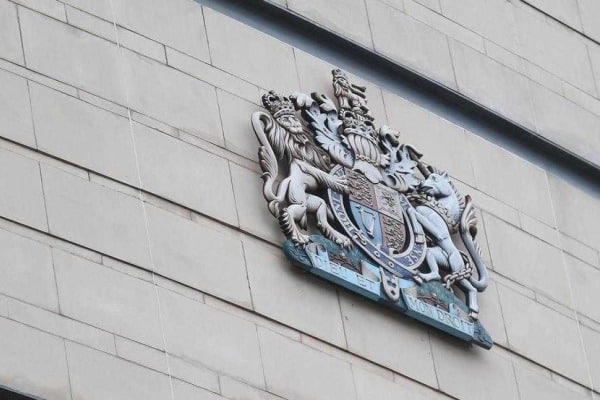 A court in Belfast has been hearing evidence from a 21-year-old woman who alleges she was raped by two Ireland and Ulster rugby players at a house in the city in June 2016.
A woman had told the trial of two Ireland rugby players accused of raping her that her 'heart sank' when the second man came into the bedroom.
She claims she was first raped by Paddy Jackson at his home in Belfast in June 2016 before his Ulster teammate Stuart Olding forced himself on her.
The woman told the jury she went back to Mr. Jackson's home with a few others after a night out in Belfast city in June 2016.
She said she kissed Jackson in his bedroom at one point but firmly told him she wasn't interested in going any further and returned to the party.
However, the woman attempted to hold back tears, as she explained to the jury of nine men and three women, how she ended up in the bedroom for a second time.
When she went back upstairs to retrieve her bag so she could leave, she claims Jackson pulled down her trousers and pushed her on to his bed.
She further claims Stuart Olding came in while Jackson was raping her and forced her to give him oral sex.
She said her fighting instinct only kicked in when a third man, Blane McIlroy from Royal Lodge Road in Belfast walked in 'completely naked'.
Initially, she said she wasn't going to go to the police because she didn't think they would believe her, but she later said it was 'the best decision' she's ever made.
A fourth man called Rory Harrison from Manse Road in Belfast is accused of trying to cover up what happened.
The woman's cross-examination is likely to get underway tomorrow.