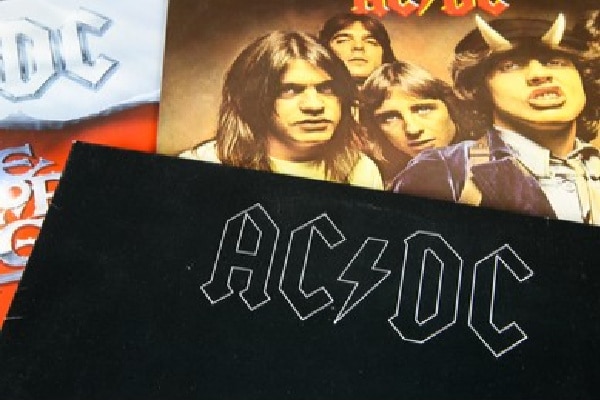 A teaser video for the upcoming AC/DC licenced book, "AC/DC: 50 Years Of High Voltage Rock 'N' Roll", has been released.
The book which is arriving in 2023, will be released via Rufus Productions, who also released this statement.
"AC/DC have sold more than 200 million records worldwide, including 71.5 million albums in the United States, making them one of the biggest rock bands in the world", they said.
"In 2023 the band will celebrate their 50th anniversary. We are working on something very special to celebrate that anniversary".
This teaser video is available below.
AC/DC – 'Let There Be Rock'
News of this comes just a matter of weeks after it was confirmed that the famous church that was used by the band for AC/DC's track 'Let There Be Rock' was sold for $6 million.
Having originally been estimated to sell for just over $4 million, the property received 42 bids, and eventually sold for $6 million.
The video itself was filmed in 1977, and also featured Cliff Williams on bass, as well as Mark Evans, who was eventually replaced by Williams following his departure.
Check out the video here.
Earlier this year, AC/DC frontman Brian Johnson also released his autobiography, 'The Lives Of Brian'.
The book which arrived in October, also documents Johnson's early life in County Durham, and his initial success with the rock band Geordie. More on this from Nova here.