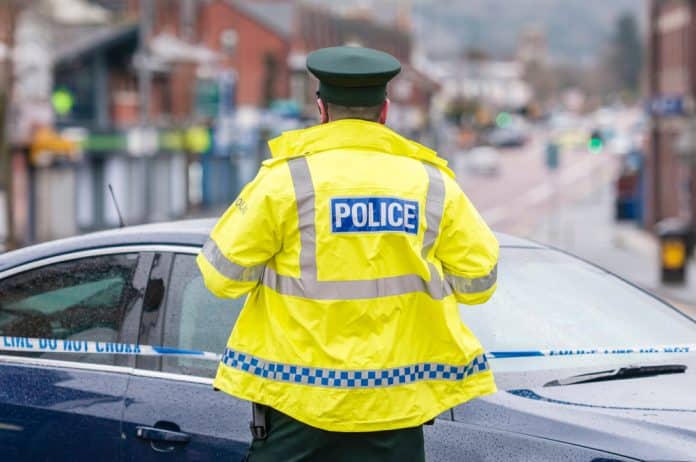 A 13-year-old girl is in a critical condition after a machete attack at a house in Co. Fermanagh at the weekend.
A 41-year-old woman was also treated for stab wounds to her leg.
Police say a number of men armed with machetes broke into a house at Trasna Way in Lisnaskea at about 9.15pm on Saturday night and attacked the girl and the woman.
A baby was also at the scene but was unharmed. No arrests have been made and police are treating the investigation as attempted murder
Elizabeth Joyce, the baby's grandmother, revealed to ITV News, how the young girl tried to save his life. She said:
"They burst through the house, one attacker came to me attacking. I was screaming and kicking and fighting back."
"The other attacker went for the wee fella, but his auntie, who is in hospital in a very critical condition, she threw herself on top of the baby to save the baby's life."