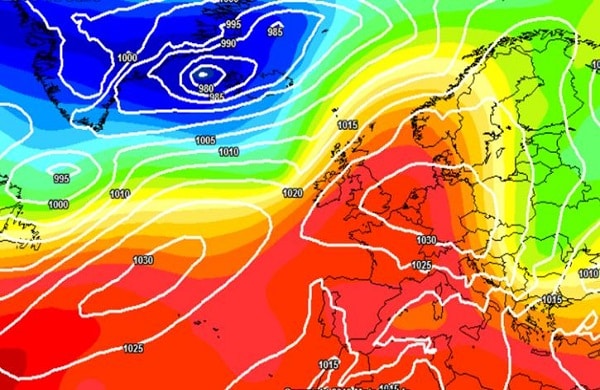 Today we will experience temperatures of about 17 degrees while the fog should clear out leaving a bright and sunny one as the day goes on.
However, Temperatures could go a high as 23C next weekend! Early forecasts indicate "hazy sunshine" for the weekend and another temperature rise with a chance of going as high as 23 degrees.
Met Eireann say: "Breezy on Saturday, with some hazy sunshine, but rather cloudy along the south and west coasts, with some rain or showers likely to develop.
Today will be a misty day across the capital as Met Eireann have forecast Autumn conditions to move in over the week. For today, Met Eireann said:
"Early mist and shallow fog soon clearing to give a dry, bright and fairly sunny day. Top temperatures 16 or 17 C. Light variable or easterly winds will be locally moderate in any sea breezes."
"Quite cool tonight, with long clear spells and slack variable breezes. Some autumnal mists will form, with some fog in places too. Lowest temperatures 5 to 7 C.